Personalized gifts are always nice to give and receive. They're special keepsakes for the recipient. i See Me! Personalized Children's Books are awesome. Kids will love seeing their name and other personal details throughout the book.

I received two books from i See Me! I made them for my two youngest nieces who are 2 and 3. I believe this will be their first personalized books, so I know they'll really enjoy it, as will their parents.
The first book I received is, My Magical Snowman. The title is personalized with the child's name. In this heartwarming story forest creatures come together to build a special snowman friend just for your child. When your child reaches out for a hug, Snowman comes alive! Your child and Snowman sled, skate, make snow angels, laugh and play together in utter delight. Snowman tells your child that he or she is as "unique as a snowflake" and that your child's love is the magic that fills up his heart. Written by award-winning author Jennifer Dewing, illustrated by artist Amy Schimler-Safford.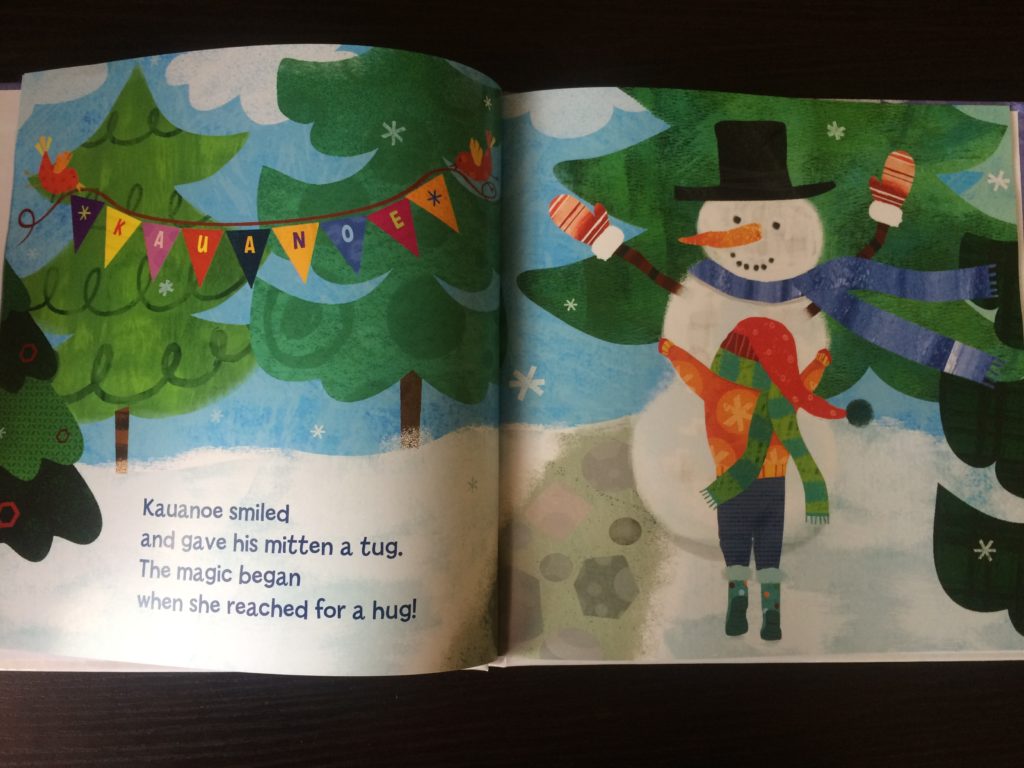 I also received the Who Loves Me? Personalized Book.Who Loves Me? features the names of family members and friends who love the child, and encourages the child to reach to the sky when asked "how much" each of one of them loves him or her. It's a wonderful book the reassures the child that they are loved so very much by each of their family members. This is definitely a book to cherish forever! The book was written by Jennifer Dewing, with colorful, whimsical illustrations by Maria Carluccio. It's highly recommended for a baby or young child.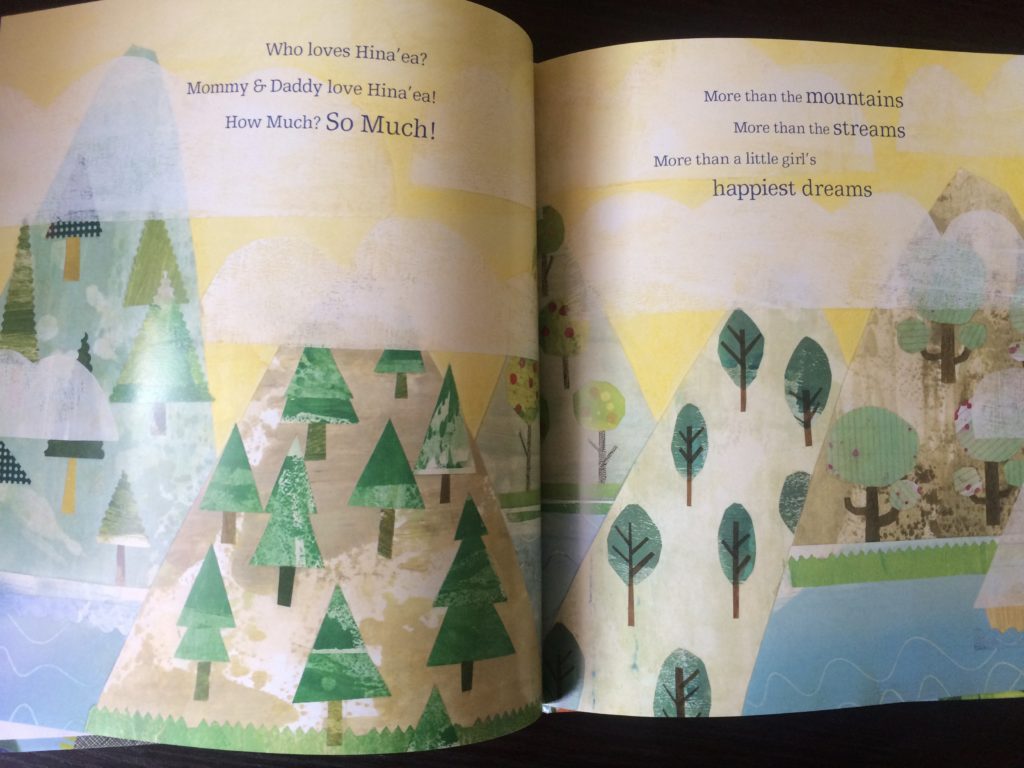 Both i See Me! books can be purchased through the website for $29.99. They really make a wonderful, thoughtful gift. Perfect for those looking to give something other than the usual toys found on most kids Christmas wish lists.