Disclosure:  This is a sponsored post.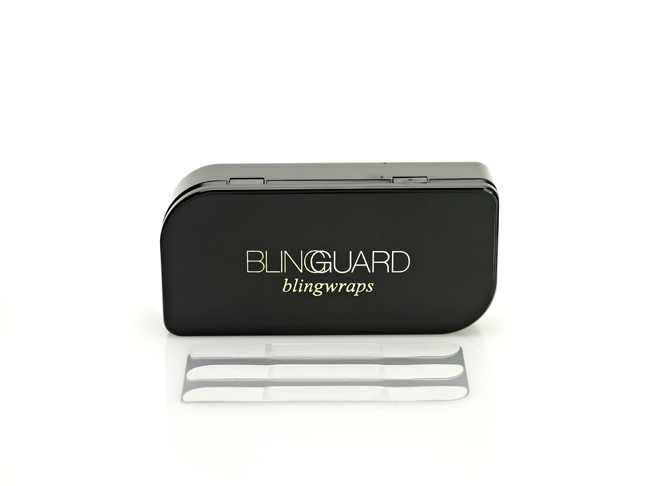 Have you ever had a ring that just didn't fit right?  One that is just a little too big so it slides around on your finger?  Well, there is a solution!  BlingWraps are invisible ring guards.  With BlingWraps you don't have to worry about your ring twisting, turning, or slipping off your finger!  BlingWraps will keep it in place.
BlingWraps are easy to use, and disposable.  The hypoallergenic, latex-free band adds 1+ ring sizes to your finger and forms an invisible "padlock" to hold your rings in place.  They retail for $14.99 for 30 Disposable Bands.

Sometimes rings aren't the only piece of jewelry we have to worry about.  Earrings, especially those which are a little heavy, can at times pull at your ears causing them to hang in an awkward fashion.  BlingDots has this problem solved!  They are perfect for chandelier, hoop or stud earrings, lapel pins and brooches.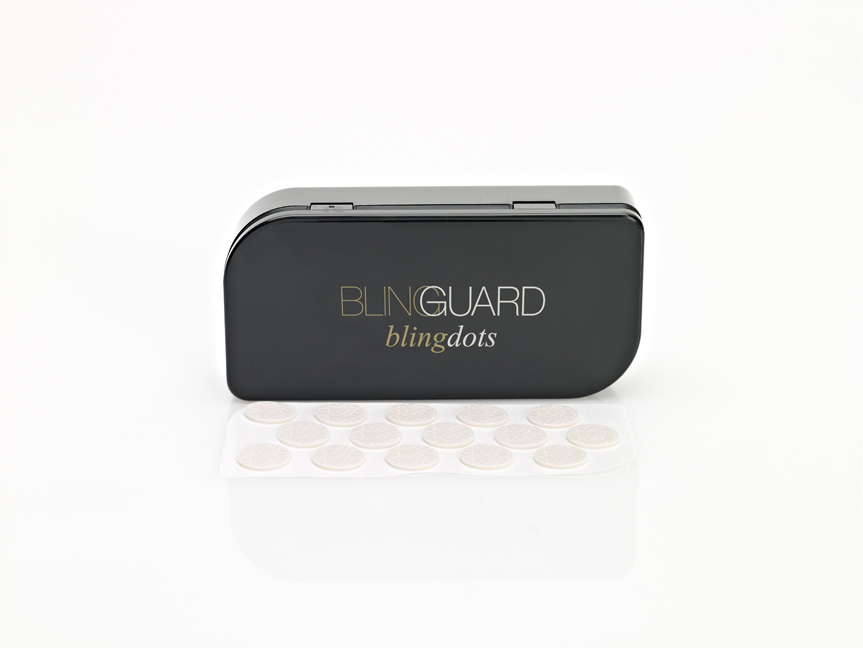 BlingDots earring supports and stabilizers are discreet and easy to apply.  The disposable backs relieve the weight and pressure of your earrings and position them perfectly!  They're made with a cushiony-soft, hypoallergenic foam.  BlingDots won't irritate skin – they use a pressure-sensitive adhesive and a post-hugging grip to position earrings face forward while adding extra security when you wear them.  You can purchase them for $14.99 for 45 disposable pairs, 90 individual dots.