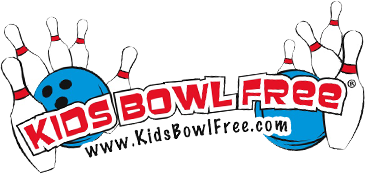 Did you register your family at http://www.kidsbowlfree.com yet?  If not go sign up now!  Your kids will get 2 FREE Games of bowling every day all summer long at your participating center.  There are over 1,050 locations to choose from.  Valued at over $500 per child.
**Please use my email Kainalu55@aol.com in the "referred by" field.  We'll both be entered to win some cool prizes including iPads and a trip to Walt Disney World!
Our family loves the program and we're sure you will too.