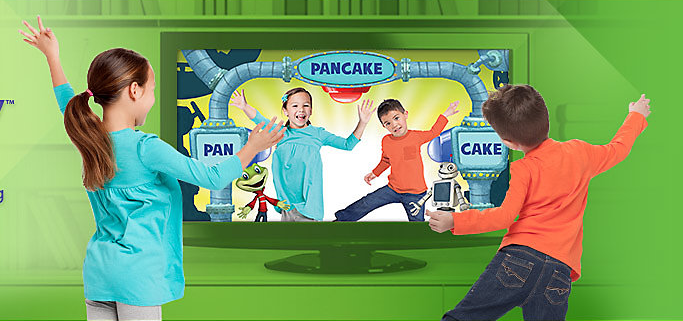 This is a sponsored post.  All thoughts and opinions are my own.
Today marks the day that the LeapTV is now available for Pre-Sale! I can't wait to get this for my daughter as I know she will absolutely LOVE it! I love that it's educational and will keep her active. She always has so much energy to burn. This will be perfect!
If you have a little one who you know will enjoy the LeapTV, now is the time to place your order!  You want to be sure to reserve yours as I can imagine they'll be a hot item as the holidays draw near.