Fairies are such magical creatures. Don't you agree? My daughter enjoys stories of fairies, with Tinkerbell being one of her favorites. The My Fairy Garden Magical Cottage is something she'd definitely enjoy, as would all girls and boys who like to garden and use their imaginations.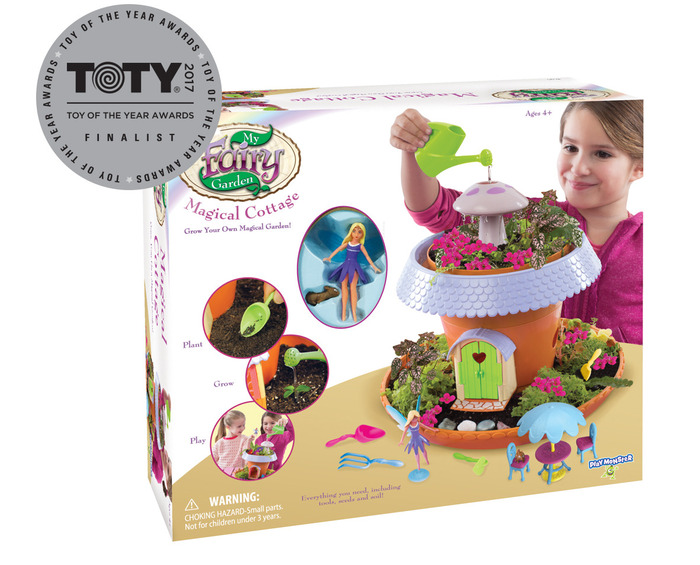 The My Fairy Garden Magical Cottage from PlayMonster makes a wonderful gift for kids. The awesome set comes with everything you need to plant, grow, play and create your very own Fairy Garden. In the box, you'll find gardening tools, seeds, a growing tips leaflet and even soil. Also included is a 2-piece flower pot, a tray, a toadstool, an umbrella table, two chairs, two tiki torches, a watering can, Freya the Fairy, a fairy stand, a flying cord and Hazel the Chipmunk. This set literally contains everything you'll need for lots of fun. If you find your kids really enjoy this set, you can expand your fairy world by collecting all of the other My Fairy Garden sets such as Tree Hollow and the Lily Pond. Both are equally adorable.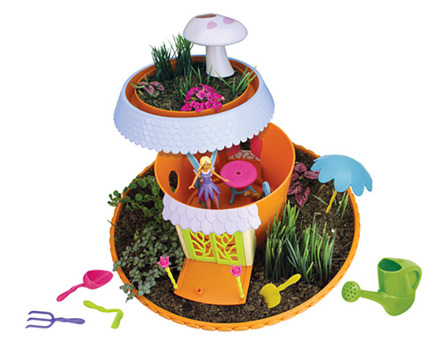 I think it's great that the Magical Cottage is a toy and learning experience in one. It'll teach kids about plants and growing them as well as a responsibility to care for their plants with adequate water. Freya the Fairy along with the other accessories enhance the play factor of the Magical Cottage. It's great for pretend play as kids will us their imaginations as they play with Freya and Hazel the Chipmunk. The top of the pot comes off for more ways to play. Inside, is where Freya the Fairy lives. Kids (and parents) will have fun setting up her home. At times, Freya will wants to watch over her garden, this is when you can use her stand or make her fly above the garden with the included flying cord.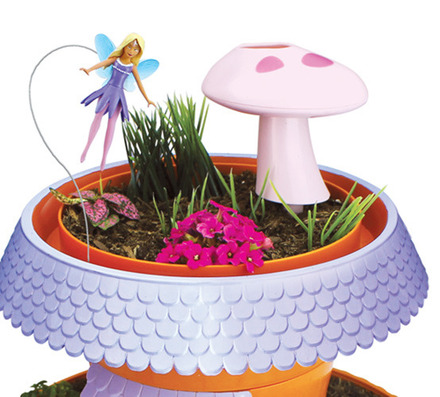 The My Fairy Garden Magical Cottage is recommended for ages 4 and up. It retails for $29.99. It's a great product and will bring hours of enjoyment.