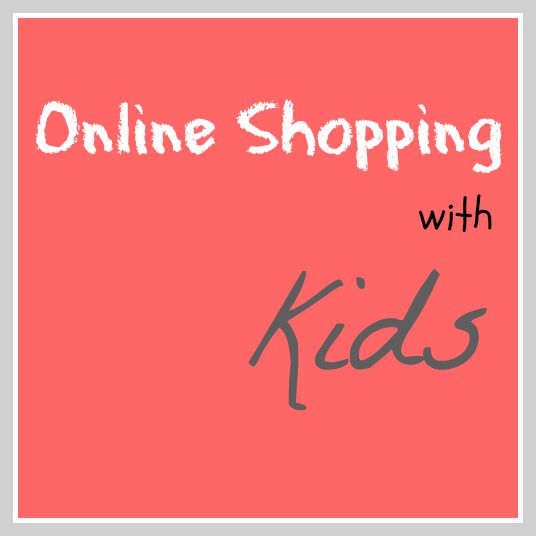 Disclosure:  I received a gift card from Kohl's to help with purchasing items for this post.  All thoughts and opinions are my own.
Kohls is a great place for back-to-school shopping.  Although we don't have a Kohls here in Hawaii (I hope to have one some day), we love shopping at the Kohls online site.
My 8 year old daughter started the third grade this year.  She definitely has a sense of style all her own.  Gone are the days when I can choose her clothes for her, now she likes to pick out her outfits all by herself.  Let's just say, we don't always have the same tastes when it comes to clothes.  It's ok, everyone's different and I can respect that.  As long as the clothes she chooses meets the school's dress code requirements, she's good to go.
How do we shop online?
First, I browse through the selection of clothes and add anything I think my daughter will like to the cart.
Next, I have my daughter browse through the clothes and she adds pieces that she likes.  At this point, anything goes.  However, it doesn't mean that everything she adds will be purchased.
Once all items are browsed through, it's time to take a look at what's in the cart.  From there, we're able to see how much everything costs at this point.  On this shopping trip we had a budget of $100 thanks to a gift card provided by Kohls.  After looking through all the items I had my daughter decide which pieces she'd like to remove from the cart.  I tell her to keep her "must-haves", and remove anything she can live without.
Removing items is a hard step, especially when you really like everything you've placed in the cart!  Eventually, after much contemplating, we narrowed it down quite a bit.  However, we did go over budget by about $35.  We got some great items though, and good deals too!  Whenever you shop online, don't forget to search for promo codes for even bigger savings.
Check out the AWESOME Back-To-School Fashions we found at Kohls
Here's a few of the pieces we found.  I have to say, for once, I actually loved most of the pieces my daughter picked out.  Since we're in Hawaii, and it's pretty warm year round, she did choose a lot of sleeveless tops.  I absolutely love the pineapple one, so cute!  I also thought it was great that they had a nice selection of Nike shoes.  They'll be perfect for P.E.  No matter the style you're looking for, I'm sure you'll be able to find it at Kohls!  There's such a great selection.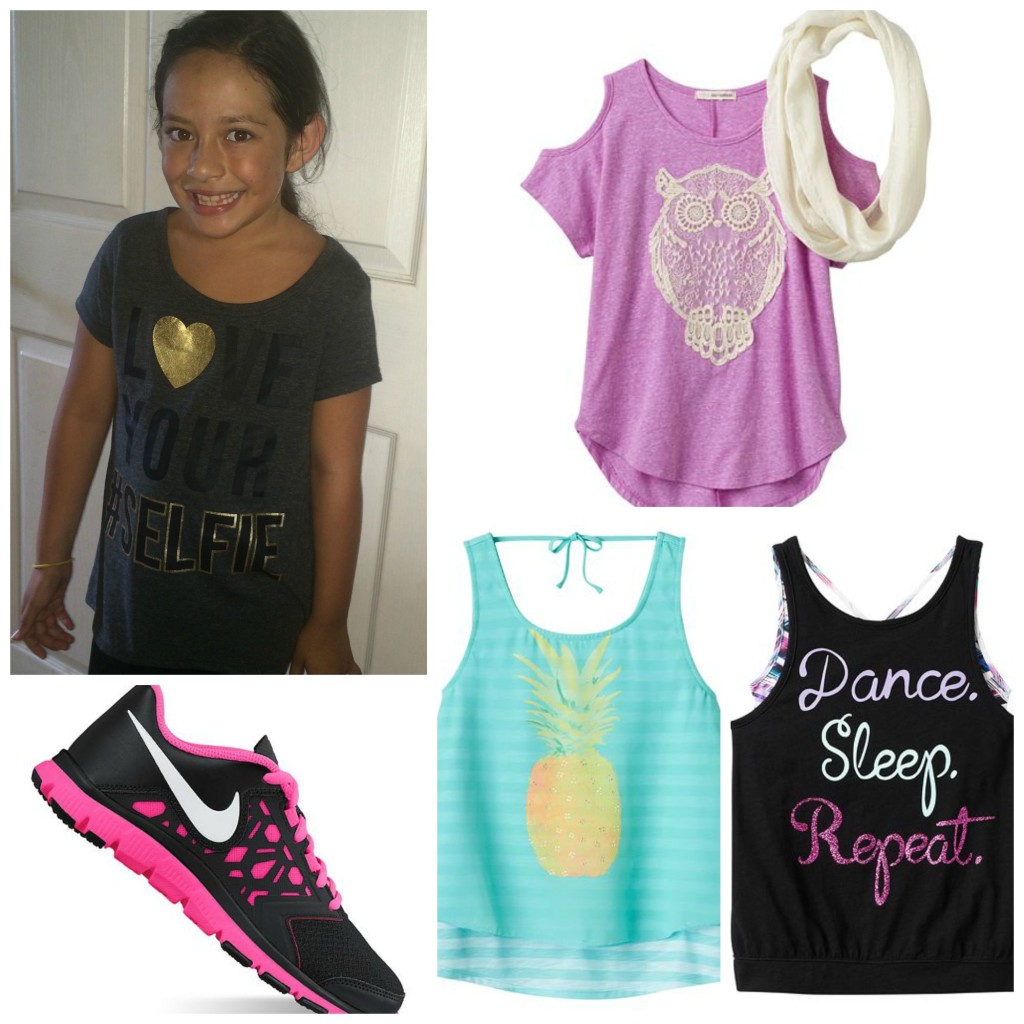 Are you done with Back-To-School Shopping?  Do you prefer to shop online or in stores?