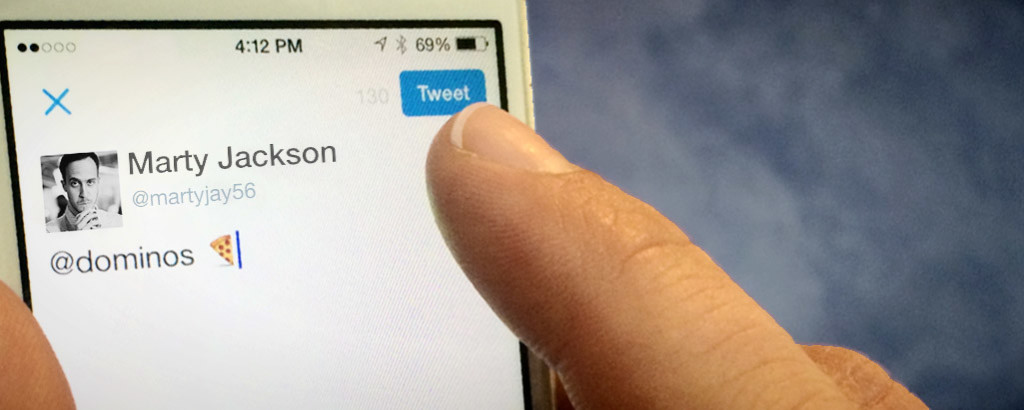 Domino's recently announced a cool new way to place your order.  It's simple and quicker then ever.  You can now order via a tweet!
"One of Domino's goals is to allow customers to order from anywhere they are, on any device or any platform they want," said Patrick Doyle, Domino's president and CEO. "We want to continue to lead the e-commerce industry with our innovative ordering options and with the customer-focused technology that has been driving our business success."
Customers who add their Twitter handle to their Domino's Pizza Profile will be able to re-order their Easy Order by simply tweeting #EasyOrder or the pizza emoji to @dominos.
Ordering through Twitter joins Domino's list of AnyWare™ ordering options: Samsung Smart TV®, Pebble smartwatch app, Android Wear smartwatch app, Ford SYNC® AppLink™ system and voice ordering with Dom. To learn more about Domino's AnyWare technology, including how to enable ordering via Twitter, visit anyware.dominos.com.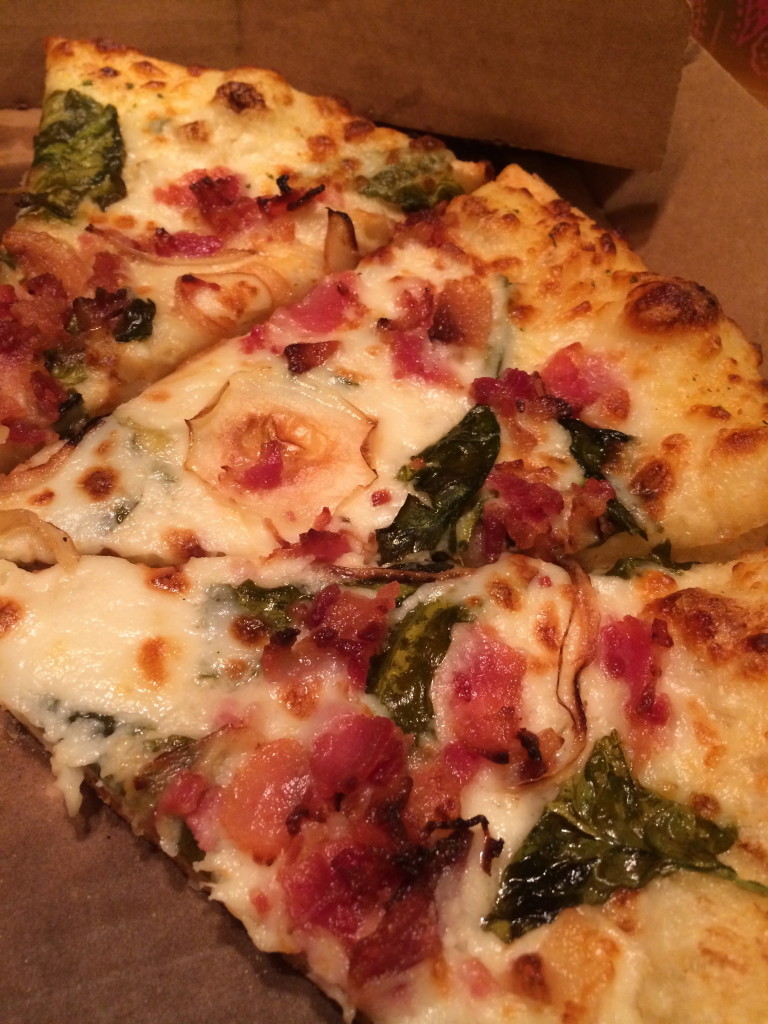 Hungry for some yummy pizza today?  Place your order and come back to share your thoughts on ordering via twitter!