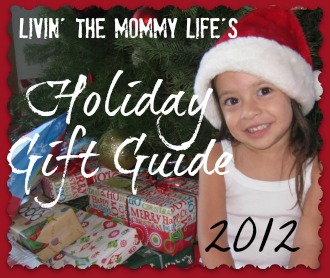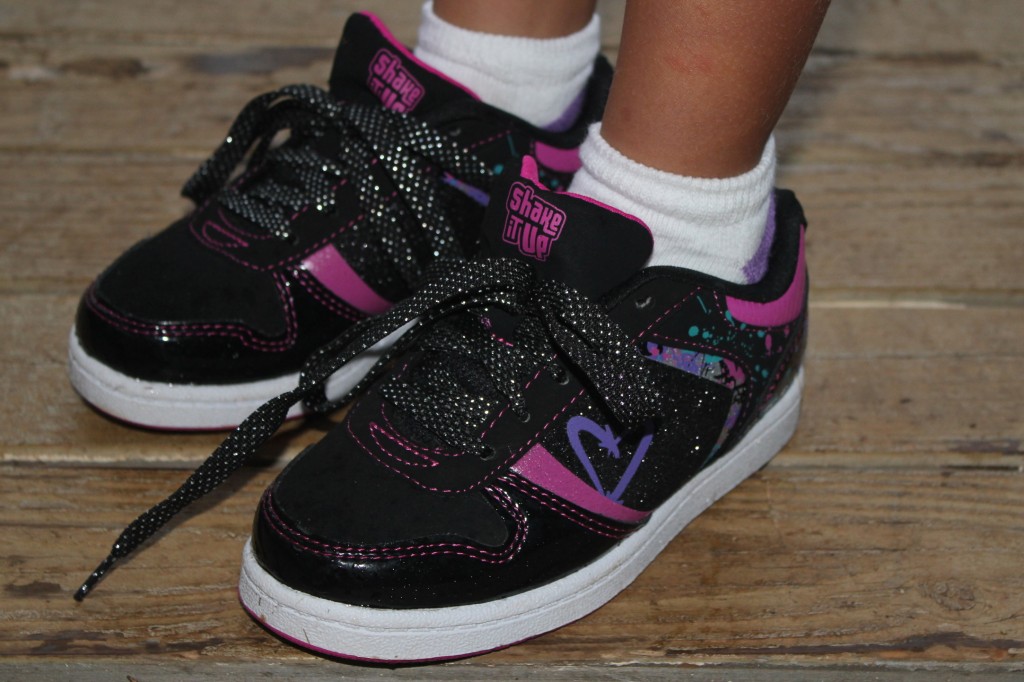 There's an awesome line of Girls Shake It Up! Shoes at Payless. The shoes are fun, stylish, and trendy, perfect for girls of all ages!
My 5 year old daughter received a pair of Shake It Up! Court shoes and she absolutely loves them! She was so excited to wear them to school, and said she's seen some other kids in school with Shake It Up! Shoes too.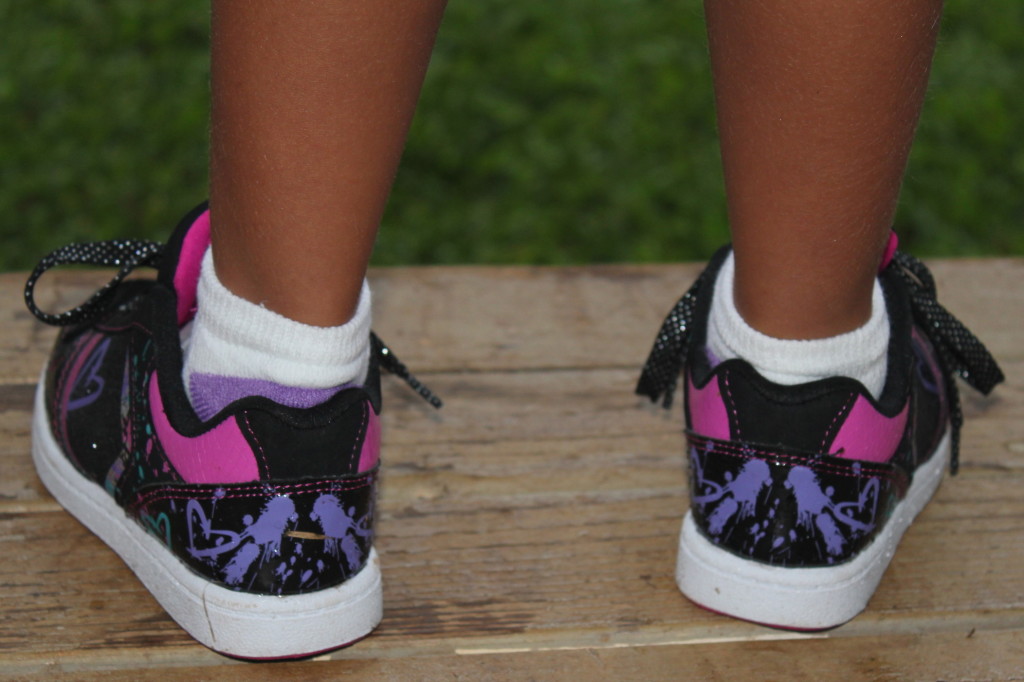 The shoes are black with some pink, purple, and turquoise accents.  The colors are bright, bold, and fun, and they match with practically everything she wears.   The black shoelaces add some sparkle to the shoe which is what most attracts my daughter to them.  She loves anything that's flashy and sparkly!  They fit well, and she says they are comfortable.  I'm glad we got these as she really needed a good pair of shoes for school.
These shoes sell for $26.99 and you can get them in Payless stores or online.  These would make a great Christmas gift for any girl!  My 5 year old has already asked for clothes and shoes for Christmas, and really wants the Shake It Up! Knee-High Sneakers, and she just might find them under the Christmas tree!
disclosure:  I received a pair of shoes for review purposes.  All thoughts and opinions are my own.