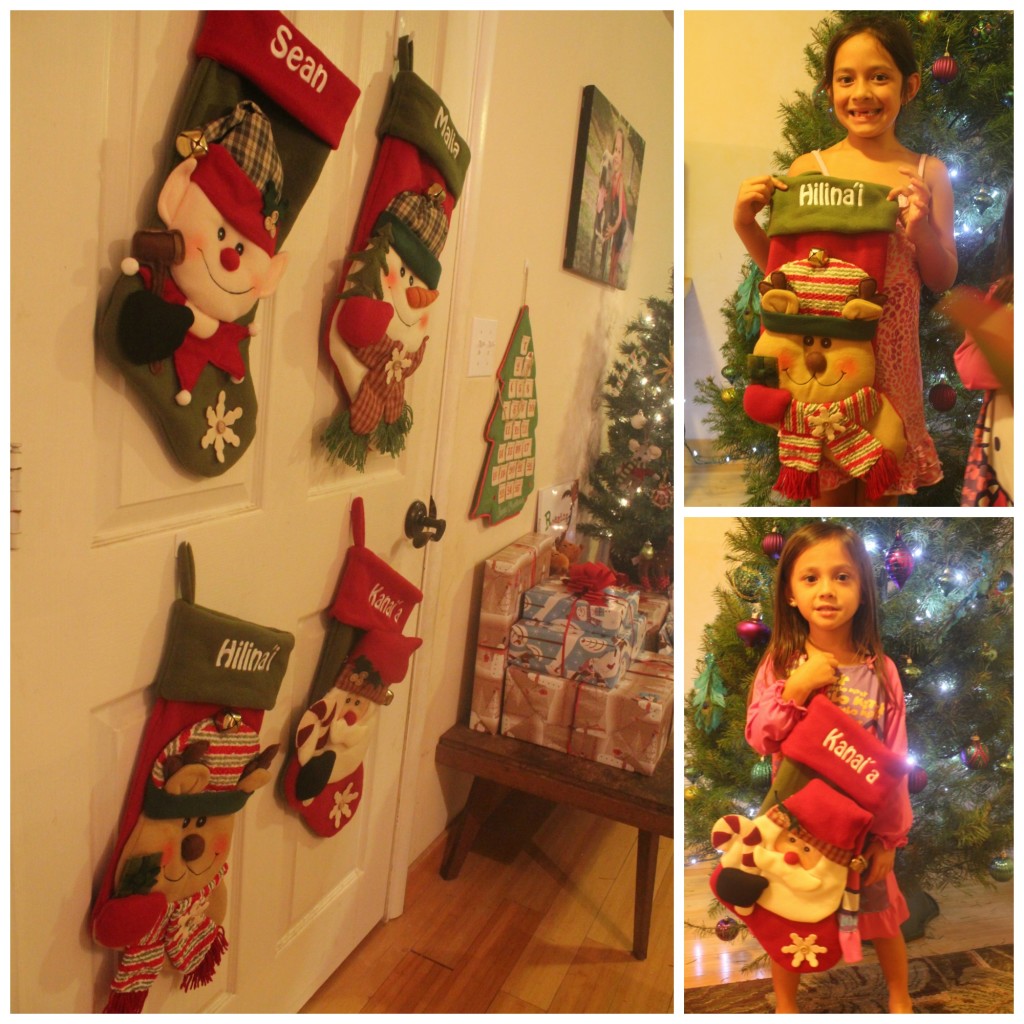 Disclosure:  I received these items for review purposes.  All thoughts and opinions are my own.
Personal Creations offers, "Unique Personalized Gifts for Life's Special Occasions".  With Christmas being a very special occasion in our home, I visited the Personalized Creations website to see all their Christmas offerings.  They have a wonderful selection of Christmas items.  I especially love their stockings!
I was able to choose 4 stockings, one for each of us. There are some really great styles to choose from.  I had a hard time selecting which one would fit my family best.  I finally decided on the "Big Face Jingle Bell Stockings".  These stockings are absolutely adorable!  They feature fun 3-D details, which makes them special and unique.  These super soft stockings are made of felt.  They come in six character options including Santa, Snowman, Elf, Reindeer, Nutcracker and Penguin.  I had each member of my family choose the character they wanted.  We ended up with Santa, Elf, Snowman, and Reindeer.  One of the greatest details of these stockings that my girls really enjoy are the real metal jingle bells on each one.  It's a nice addition to an already adorable Christmas Stocking!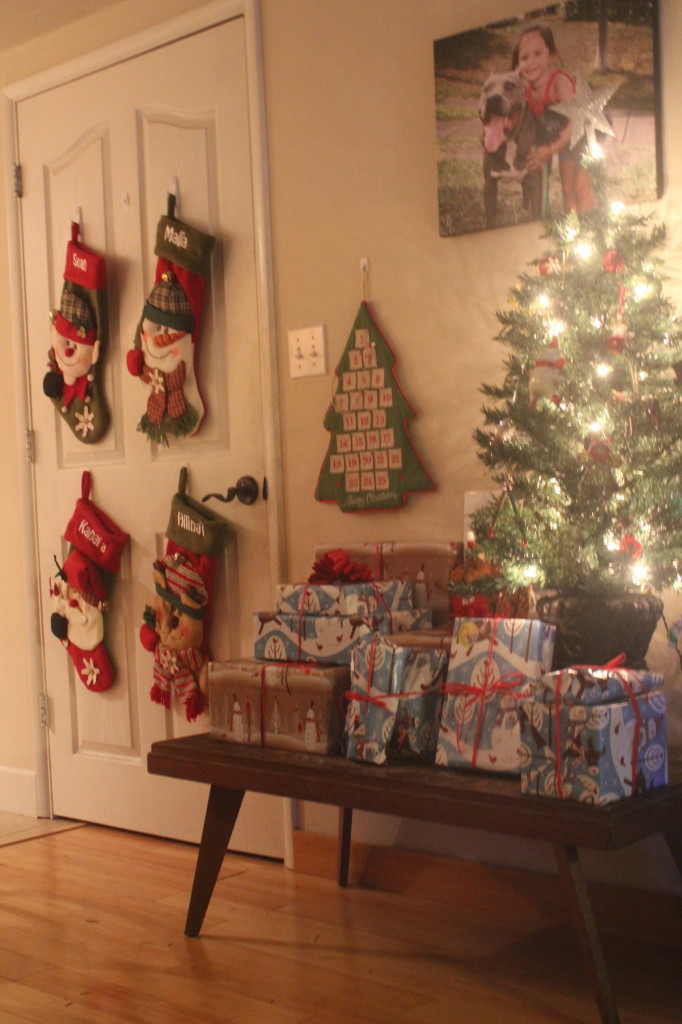 Santa loves filling the stockings with little surprises, which is why it's important that they can hold a lot.  These are perfect.  They are generously sized measuring in at 20″ L x 9″ W.  Each stocking can be embroidered with a name up to nine characters long.  I love that they can be personalized, it makes it so much more special than a stocking without a name!  These stockings sell for $39.99 each.
If you're looking for Christmas Stocking for your family, I highly recommend you check out all that Personal Creations has to offer.  With a wide selection of items, you're sure to find something that'll be a perfect fit for your family.