ZoZbot – A New Robot Game No Kid Can Resist
This is a Guest Post Written By: Claire West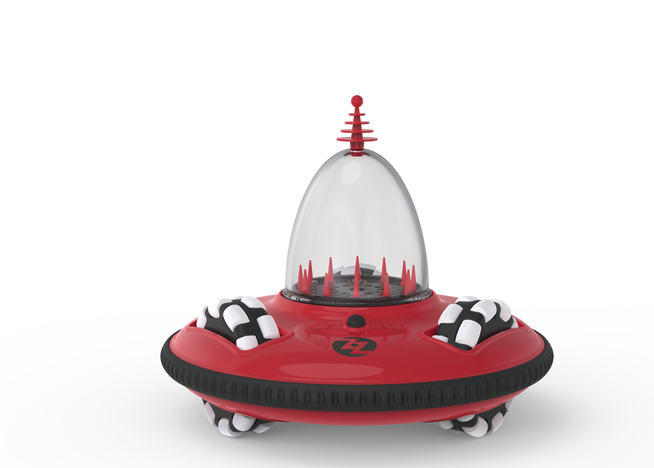 Looking for the must-have innovation in robotics and gaming? Have no fear ZoZbot is here.
Designed to promote creativity and fun for the whole family, ZoZbot is a crazy-fun affordable and interactive robotic platform that plays games controlled by your smartphone, now available for purchase.
ZoZbot is a one-of-a-kind, modular robot that enables Robo-Gaming, a continuously evolving gaming experience that blends the creativity and excitement of robotics with a combination of pinball, mini-golf, soccer and other games for players of all age.
With ZoZbot, you and your children can play and learn together while experiencing the best of robotics and gaming. ZoZbot introduces your family to robotics while playing your favorite games.
You can easily add additional modules and features such as avatars, pet toys, cameras, lights and more to your ZoZbot for a new experience each time you play – the fun never ends!
ZoZbot can also play a game called ZoZball in a modular stadium called a ZoZadium. Players will be able to personalize their ZoZbot with additional modules and features to adapt them to different games, appearances and functionality.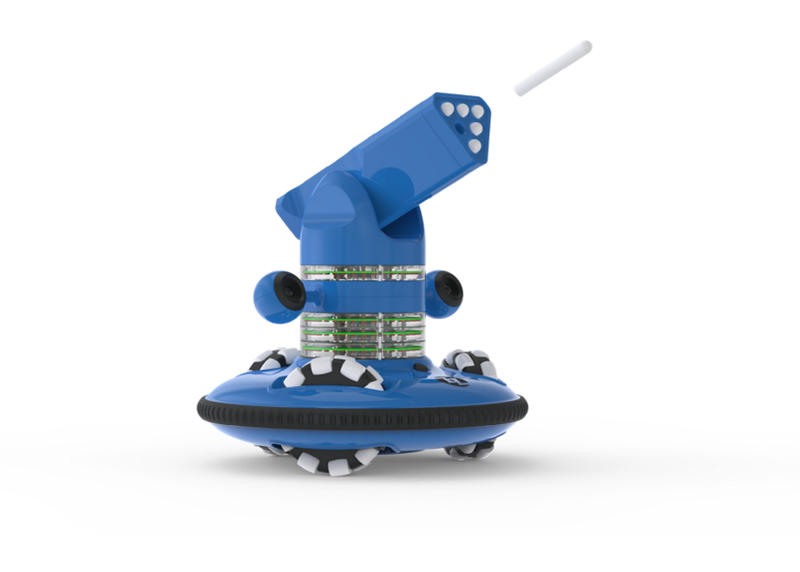 ZoZbot's key features include:
• Smartphone-controlled – ZoZbot is a physical, smartphone-controlled, modular robot that blends the creativity and excitement of robotics and gaming.
• Modularity – Customize ZoZbot with modules specific to your interests such as cameras, sounds, lights and more.
• Stadium fun – Play solo or compete with friends in a variety of games that combine elements of mini-golf, pinball and more.
Be one of the first to own ZoZbot and experience the never-ending fun with your kids by supporting ZoZbot's Indiegogo campaign here: igg.me/at/zozbot
For more information about ZoZbot, visit http://zozbot.com/ and follow ZoZbot on Twitter, Facebook and Instagram.