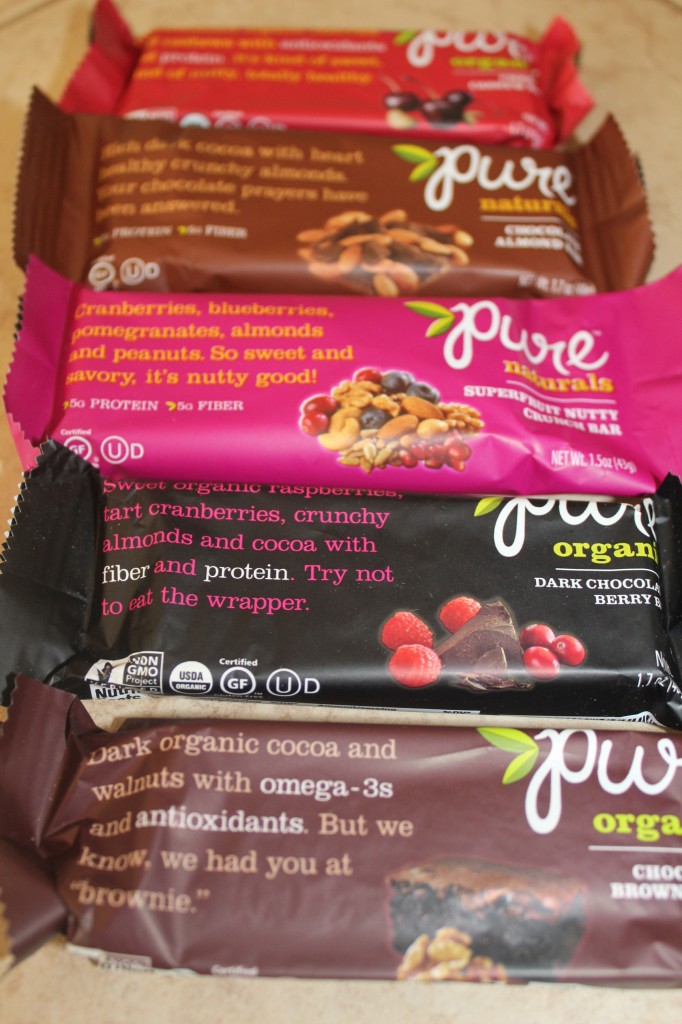 Since we've been trying our best to make healthier choices when it comes to the foods we eat, I have been on the lookout for healthy foods and snacks for the family.  I came across the Pure Bar, and it sounded great, I was excited to give them a try!
Pure Bars are made with simple whole ingredients including anti-oxidant rich fruits and heart healthy nuts.  They are gluten-free, vegan, and kosher.  There are two types of Pure Bars.  Pure Organic Bars are made with certified organic ingredients.  Pure Natural Bars use some organic ingredients and are all natural.  These bars have between 3-5 grams of fiber and 5-7 grams of protein.  They come in a variety of great flavors including Wild Blueberry, Banana Coconut, and even Chocolate Brownie!  A healthy Chocolate Brownie?  How could I resist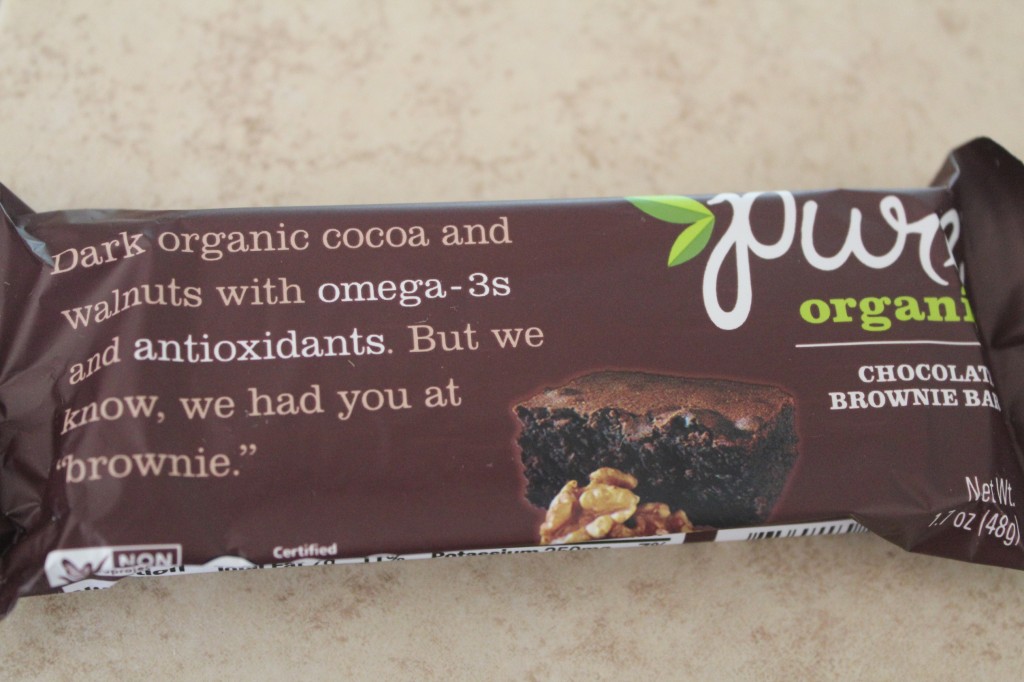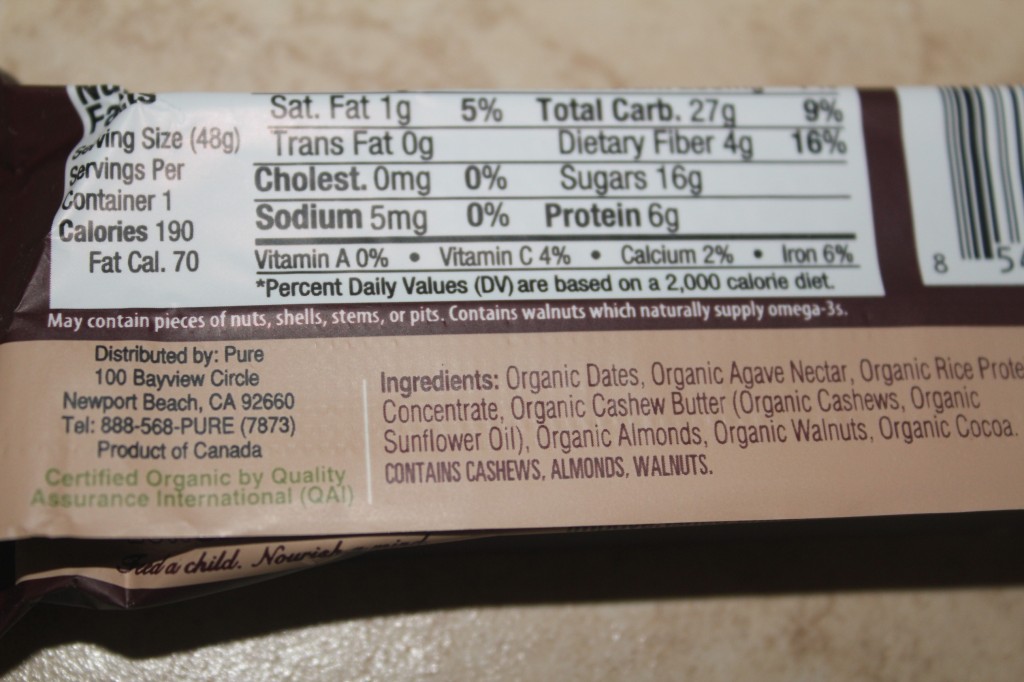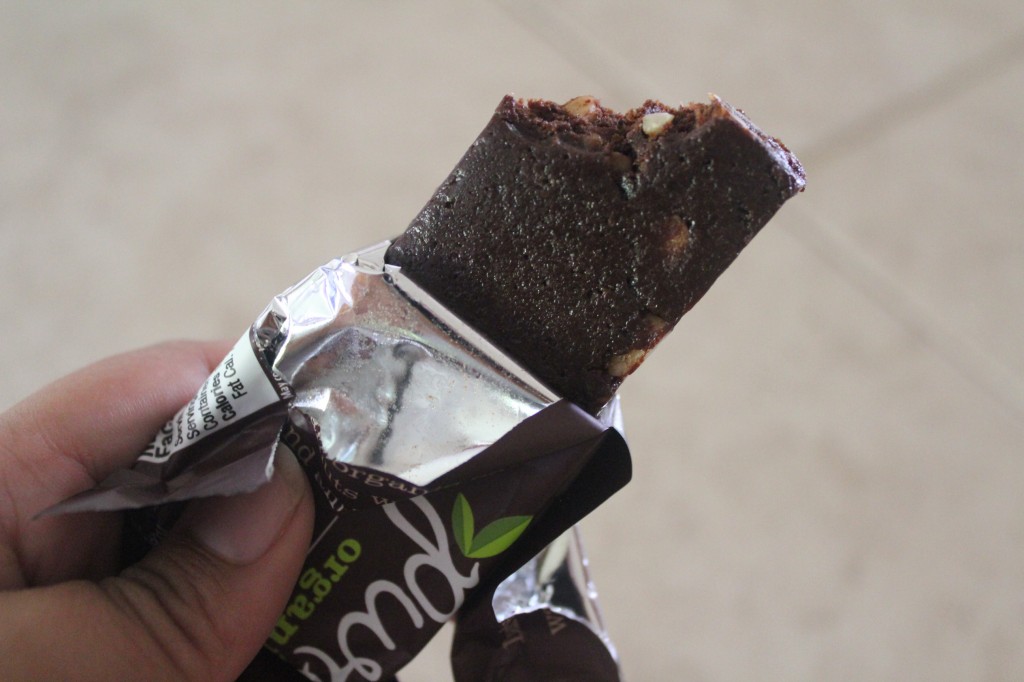 Not only are they healthy, Pure Bars are delicious!  They are very tasty, even my kids loved them.  These are a great snack, and I really like the fact that I know what we're eating.  Have you ever looked at the ingredient list of your favorite junk food?  I'll bet you don't know what some of the ingredients are, not to mention they're filled with preservatives, artificial ingredients and harmful additives.  With Pure Bars, this isn't the case.  They are filled with simple whole ingredients, all of which are good for your body!  I want my kids to eat healthy and I want them to be healthy, therefore Pure Bars make the perfect snack.
You can Buy Pure Bars for $2.19 each, or get a 12-pack for $21.99, which comes out to just $1.83 per bar.  If you sign up for recurring delivery  you save 10% off your order and your first order comes with a free gift!  If you've been on the look out for a good tasting healthy snack, I highly recommend you try these out!  I'm pretty sure you'll love them.
Disclosure:  I received these products for review purposes.  All thoughts and opinions are my own!