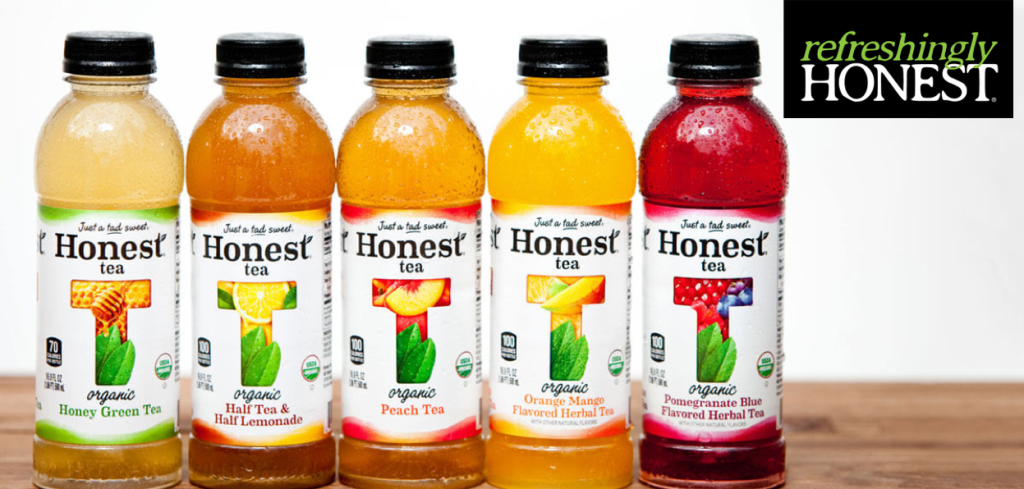 Disclosure:  I received these products for review purposes.  All thoughts and opinions are my own.
It's been a very hot and humid Summer here in Hawaii.  Some days, we just feel miserable, all sticky and sweaty.  These hot days call for water play and ice cold beverages!  Normally, I drink water.  But every so often, I just need something more.
I was recently sent some great Organic drinks from Honest Tea.  I received two flavors – Honey Green Tea and Pomegranate Blue Flavored Herbal Tea.  They are both wonderful thirst quenchers.  They're not overly sweet, which I really like.  Other than water, I do like to drink green tea occasionally.  It's hard to find bottled green tea that's not full of sugar or worse yet, high fructose corn syrup.  I like that Honest Tea drinks are pretty low in calories compared to other drinks out there.  The Honey Green Tea has only 70 calories and the Pomegranate has 100.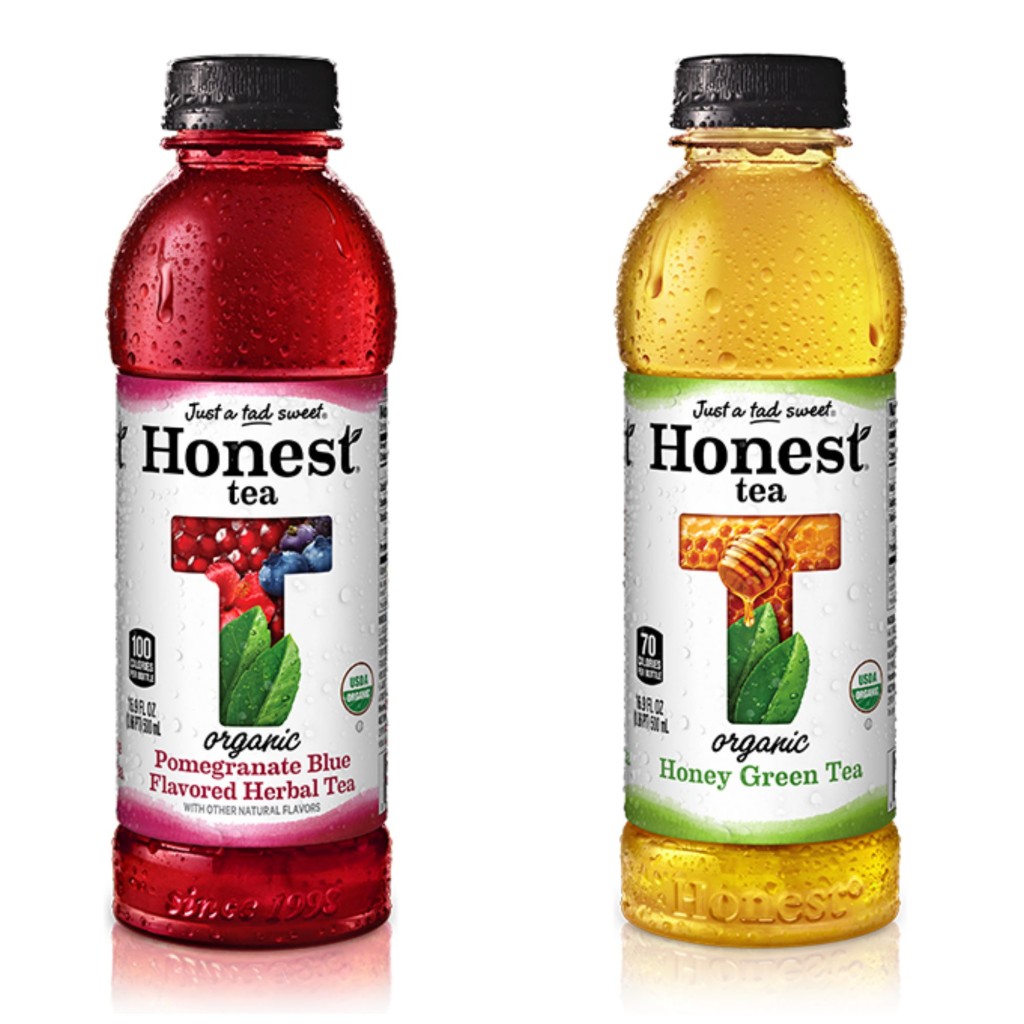 The Honey Green Tea is made with real brewed green tea leaves and a touch of honey as well as some organic cane sugar.  The Pomegranate Blue Flavored Herbal Tea includes a refreshing mix of pomegranate, grape and blueberry flavors.
There are a few things that will make Honest Tea my new go-to beverage of choice.  First, they're organic!  I've been trying to incorporate more and more Organic foods into my household. Although we do have non-organic foods, I try to buy organic as much as possible.  Another reason I like Honest Tea is that they don't contain GMO's.  What this means is if there is a bioengineered version of an ingredient, Honest Tea does not use it.  That's always good to know.  GMO's are something I try to stay away from as much as possible.  It can be hard as more and more GMO products are out there, but I prefer to stay away because we just don't know the long term effects of GMO's.  The final reason I'll be drinking Honest Tea from now on?  I love the way it taste's!  I like that it's sweetened with natural sweeteners like organic honey and sugar.  I really can't wait to try the other flavors, like Orange Mango flavored Herbal Tea, and Half Tea & Half Lemonade.  I'm sure I'll love them too!

If you're looking for a great new beverage, I'd definitely recommend giving Honest Tea a try.  With their great variety of flavors, I'm sure you'll find one you really like.