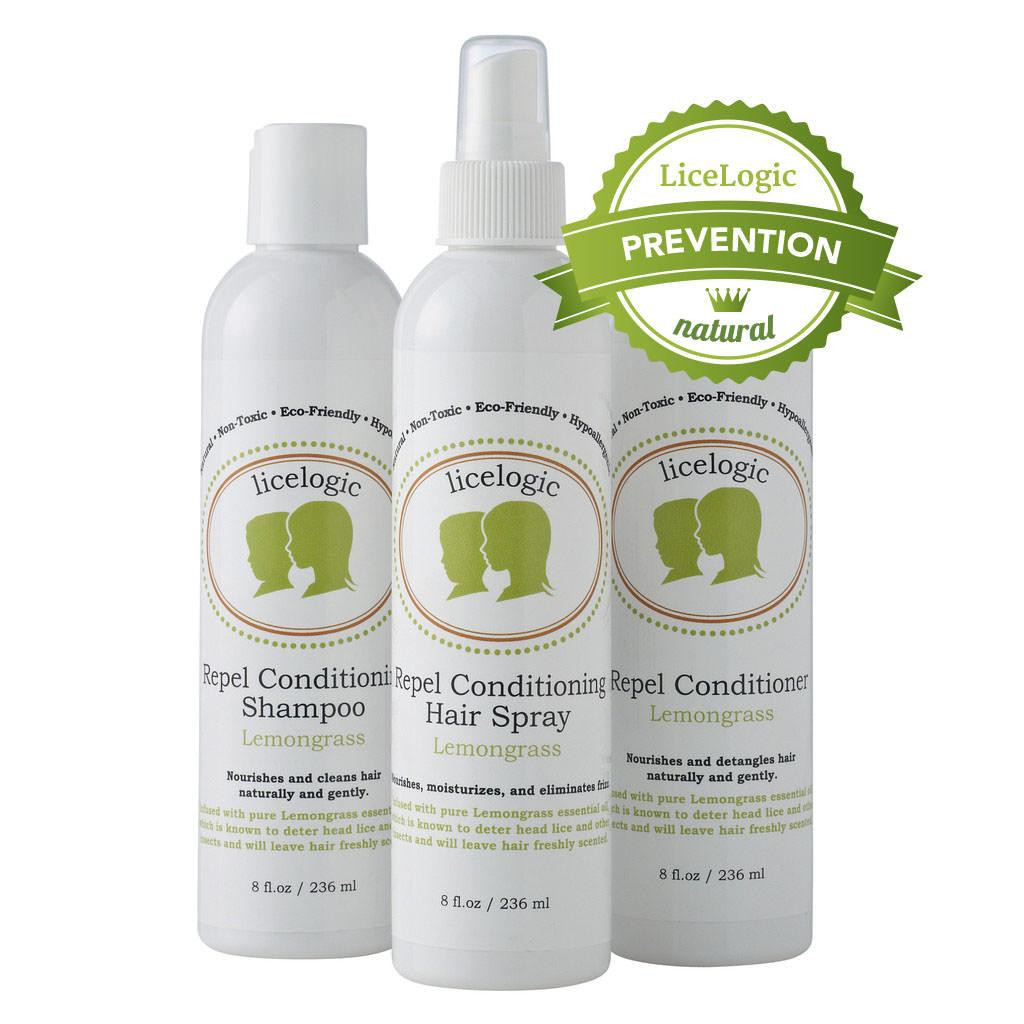 Disclosure:  I received these products for review purposes.  All thoughts and opinions are my own.
Lice.  Just hearing the word makes my head itch!  Have you ever had to deal with a head lice infestation?  I have, and I can tell you, it is no fun!  My oldest daughter came home with head lice from pre-school years back.  It was a nightmare to deal with.  Not only do you have to get them out of your child's hair, but you have to clean your entire house too!  It causes such a problem, I never want to deal with it again.
Unfortunately, it is quite common, and you never know who has them.  Kids can get them at school, the playground, just about anywhere they may come in contact with a carrier. Luckily, there are a few things you can do to help prevent your child from getting head lice.
Preventing Head Lice
1.  Put up your child's hair.  Don't let them run around with their hair flowing freely.  At the very least, put it up in a ponytail.  I like to braid my girls hair or I put my youngest daughter's hair in a bun sometimes (my oldest hates buns and won't let me put hers in a bun).
2.  Teach your children not to share brushes, hats, headbands, etc.  Let them know that head lice can spread easily.  You never know who may have head lice, so it's important not to use someone else's hairbrush, heat, etc.
3.  Use a lice repelling product like those offered by Lice Logic.
Lice Logic offers a variety of Lice Prevention products.  Their Repel Kit includes 3 products – Conditioner, Conditioning Shampoo, and Conditioning Hair Spray.  The Repel Kit helps defend against and help prevent picking up head lice.  The all natural, non-toxic Repel Kit comes in 3 scent options including Lavender, Rosemary Mint or Lemongrass.
I received the Lemongrass scented conditioner and shampoo.  I found the scent to be quite refreshing.  It's infused with pure Lemongrass oil which is known to deter head lice and other insects.  It gently cleans hair and leaves it smelling nice and fresh.
I recommend Lice Logic because it is a much safer alternative to most other products on the market.  You can be assured that Lice Logic is safe for your family.  It's made in the USA and free of pesticides, sulfates, phthalates, formaldehyde, and other harmful ingredients.  Lice Logic products are also eco-friendly and hypoallergenic.
If you have a young child who's often around other children, you may want to give Lice Logic products a try.  You can purchase the products separately for $18 each (8 fl. oz), or save 20% by purchasing the Repel Kit for $43.20.