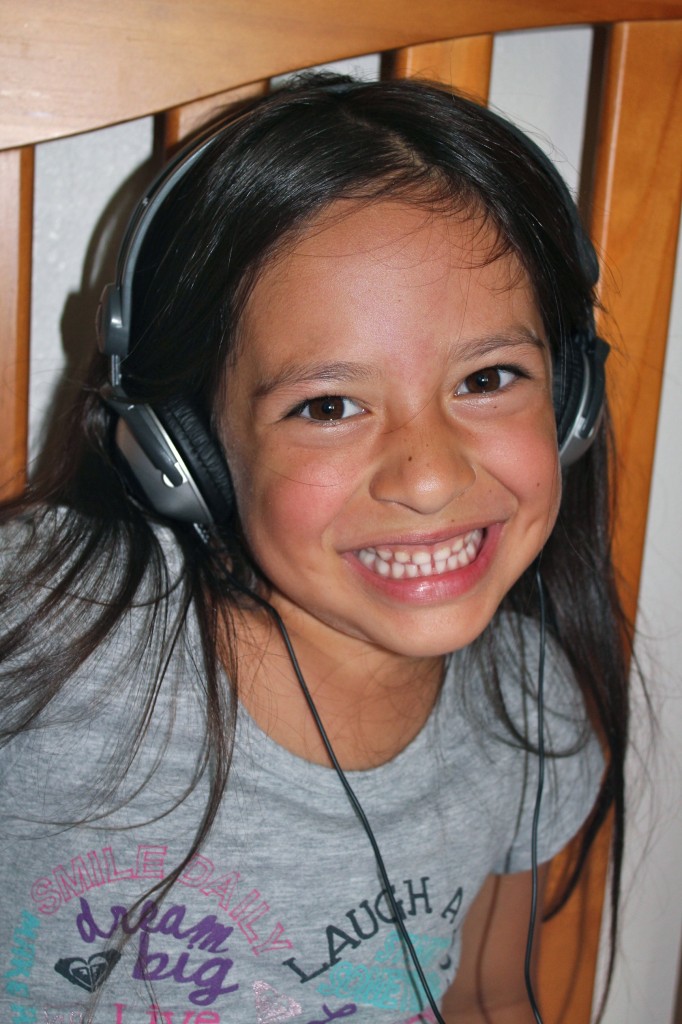 My daughter often uses her iPad in the car and at home, and it can be pretty loud.   There's times when my husband and I are watching a tv show or just in need of some peace and quiet, and she's sitting beside us playing a game or watching a movie on her iPad.  We have to send her across the room to be able to hear our show over the sound of hers or just to get a little quiet time.  I bought her a pair of headphones to try to solve the problem.   They were the type that are supposed to fit into your ear, but they didn't work well at all.  She kept complaining about them falling out of her ears, and eventually just stopped using them.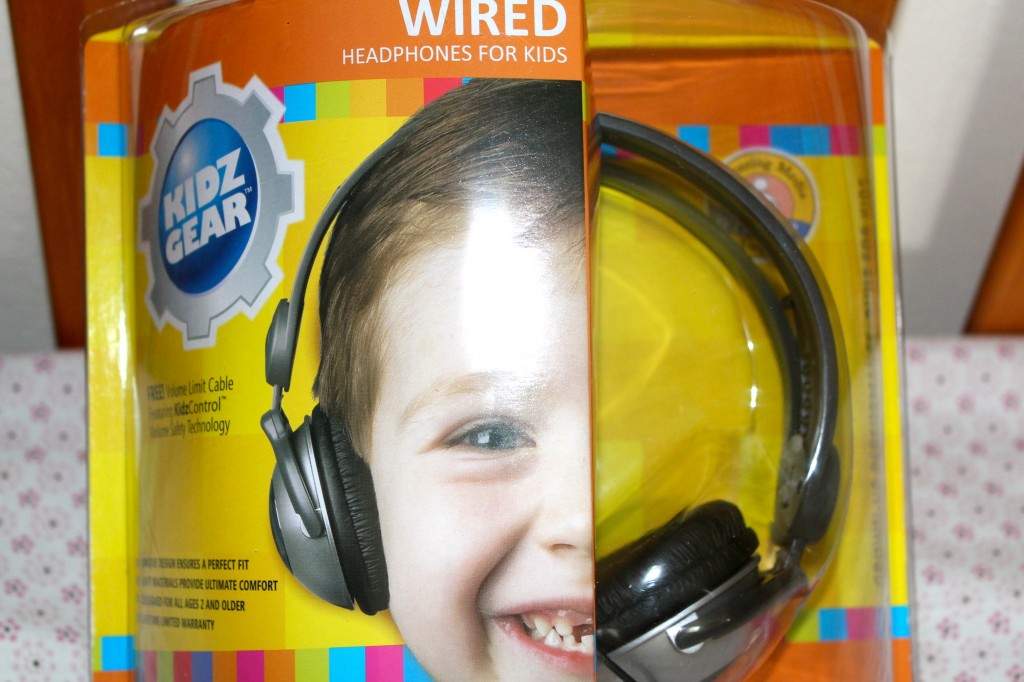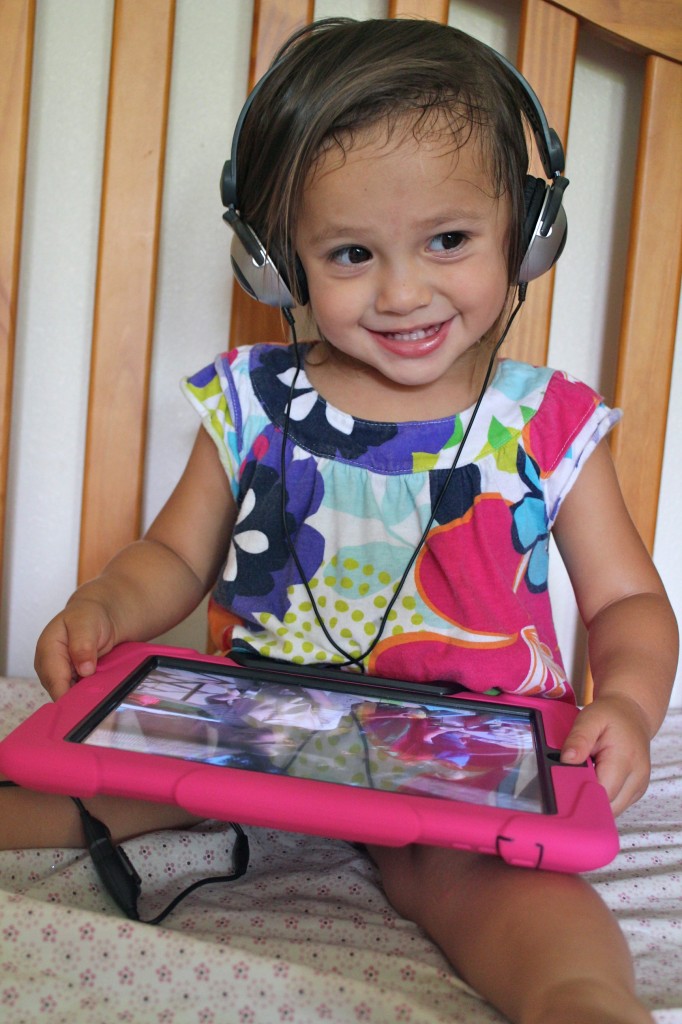 The Kidz Gear Headphones were the perfect solution.  They are adjustable so that both my 22 month old and my 5 year old are able to wear them comfortably, and will be able to use them for years to come.  I tried them on and they fit me too!   The ear piece is nice and padded so that it's very comfortable to use for long periods of time, and they stay on well.  I also like the built in volume control.  I asked my daughter what she liked best about them and she said she liked that they were soft.   These work well with the iPad, and would be great for use with portable DVD players as well.  We also got the Headphone Carry Bag, which is great for storing and protecting the headphones.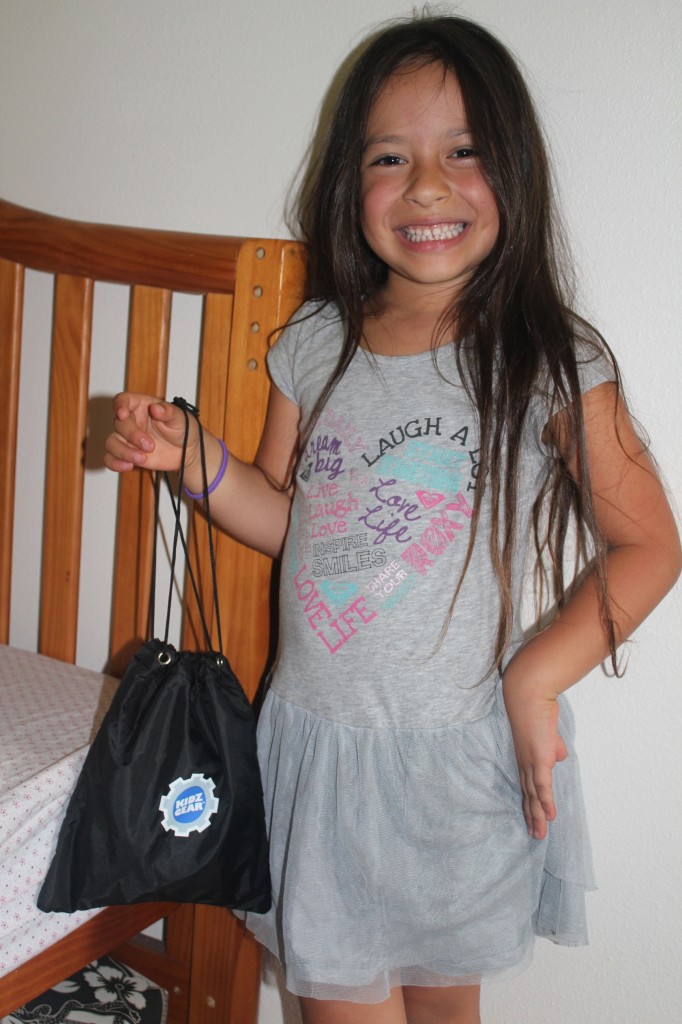 You can buy these Headphones  directly through the Kidz Gear Website or through Amazon.
Disclosure:  I received this product for review purposes only.  All thoughts and opinions are my own.