This is a Sponsored post written by me on behalf of Revlon. All opinions are 100% mine.
Revlon wants women to express themselves as the individuals that they are! I love the concept of showing your individuality through the use of makeup. I tried a few Revlon products and although they weren't the products I would normally use, they helped me to step out of the box a little and break out of my comfort zone! With the Revlon Expression Experiment trying these products showed me that sometimes it is a good idea to try new things. Revlon empowers women to feel good about themselves and show off their individuality and personality.
The first products I tried were the red lipstick, lip butter, and lip gloss. Before trying them on I thought they'd be too bright for my liking. I usually go for a more natural color when it comes to lipsticks and makeup in general. I was pleasantly surprised with the way the red looked on me! I think because I have a tanned complexion the red wasn't too outstanding and bright which I was afraid of. I actually will be using this color the next time I go out. I feel that it adds a nice pop of color and is perfect for a fun night out! I learned that trying new colors is always a good idea because you'll never know if you like it unless you actually try it on! I also tried the photo finish makeup primer under my makeup. It helped a little to the reduce the shine. Revlon also has some bright bold shades of nail polish to really make your personality shine! Nail polishes are the one thing where I'm not afraid to try new colors! I was able to try a bright shade of orange nail polish called Sorbet. It reminds me of freshly squuezed orange juice and is a great color for the Summer!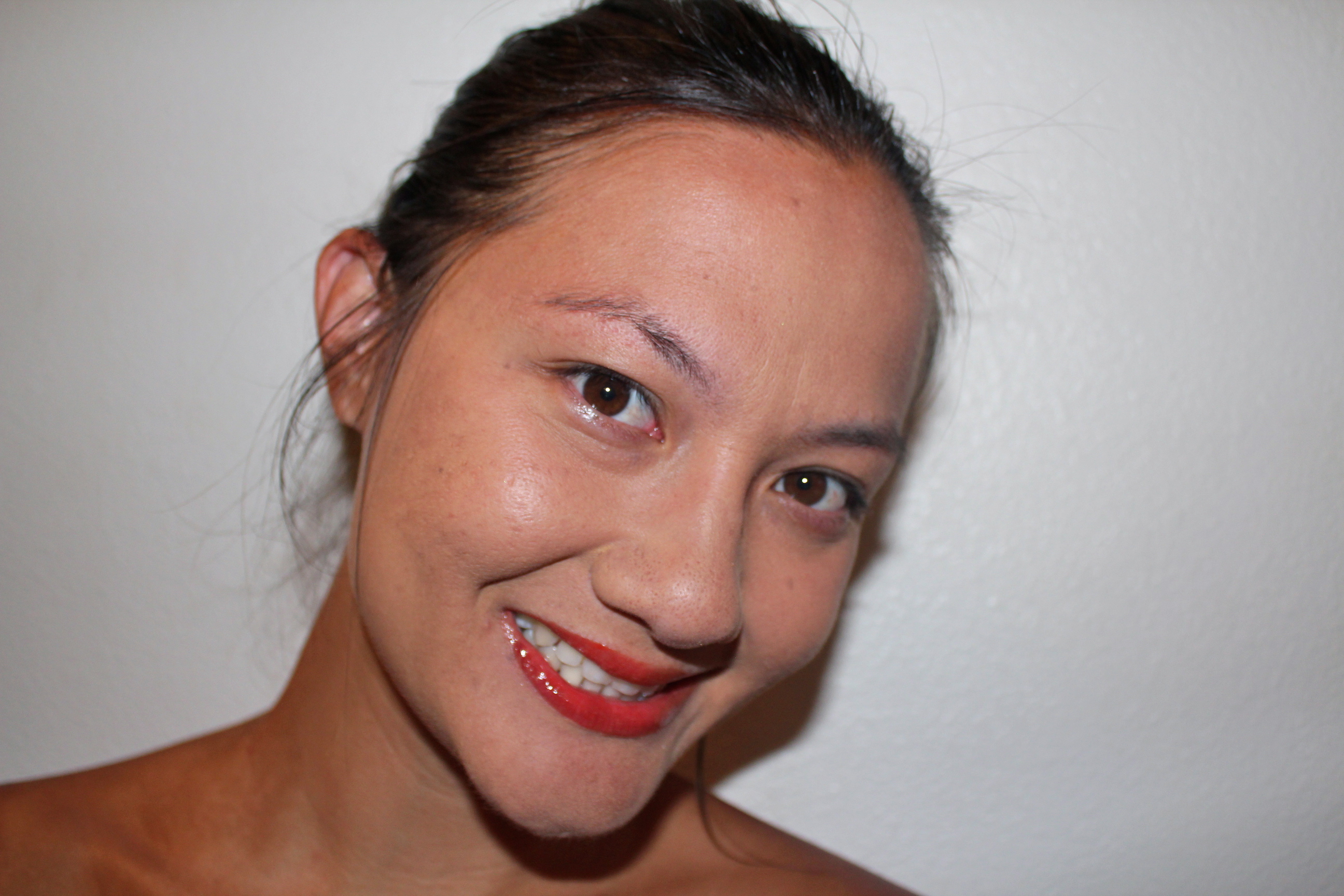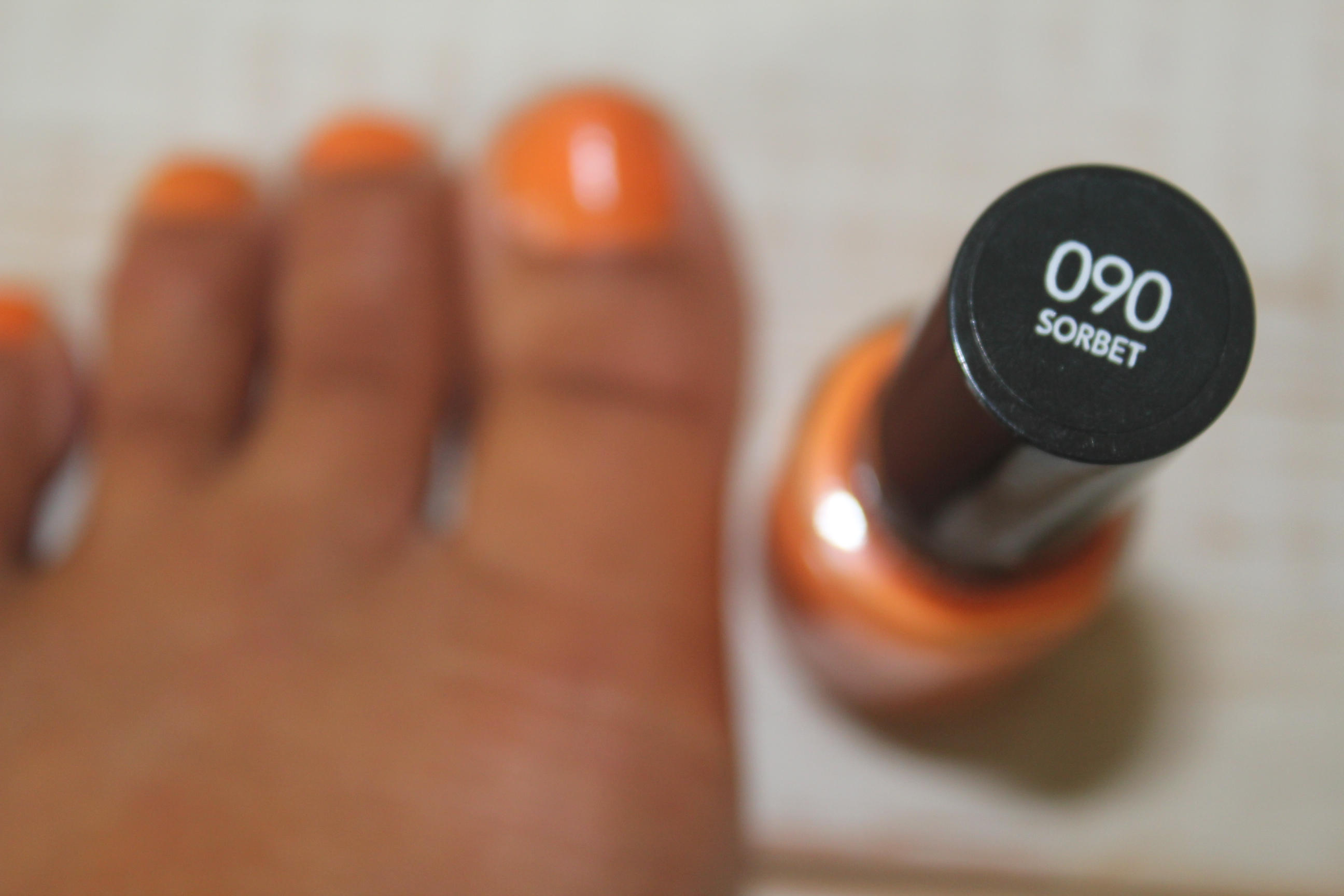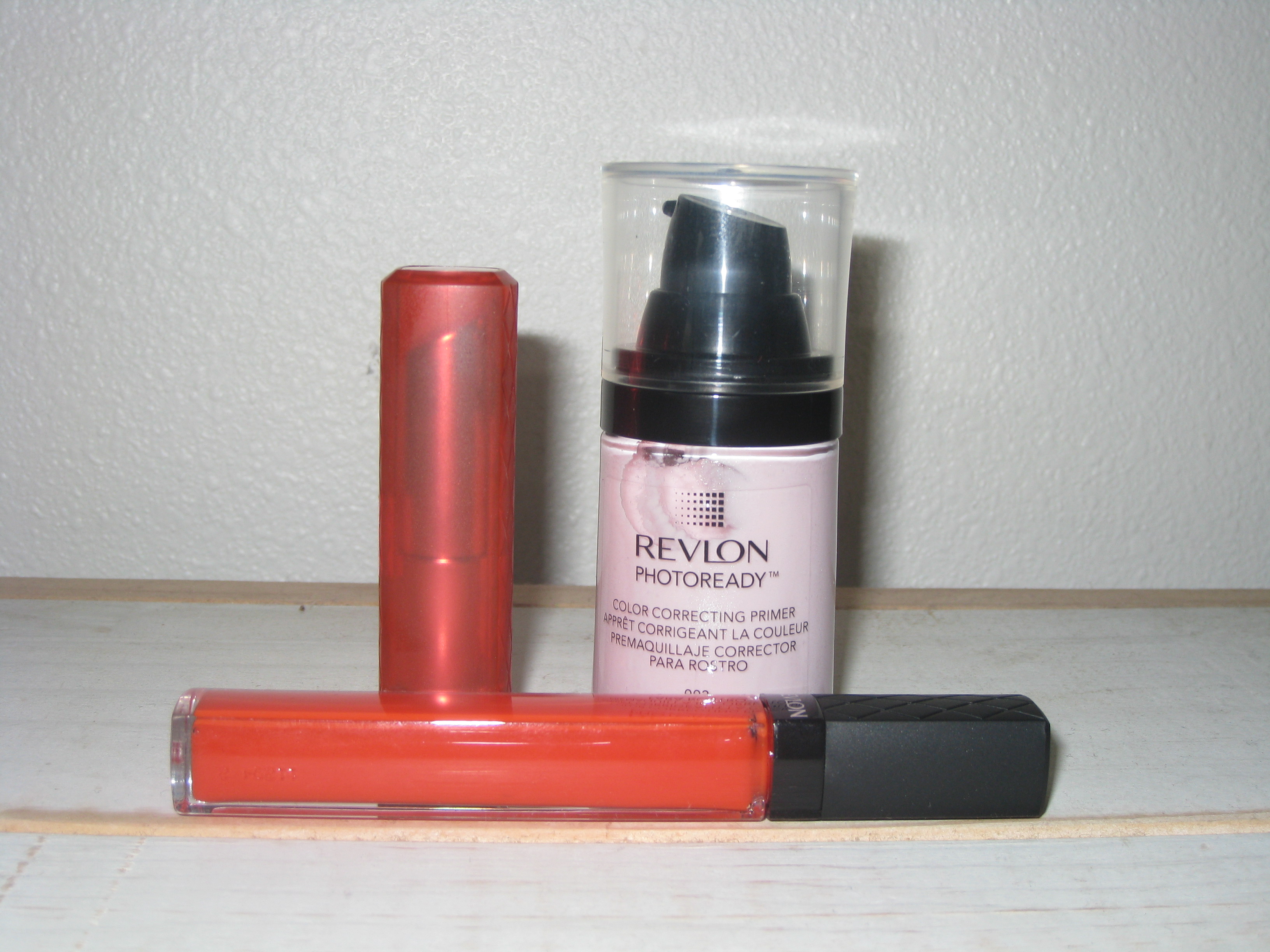 You can join the movement of self expression just like I did! Check out the Revlon Expression Experiment Facebook application, step out of your comfort zone and express yourself! You'll get tips, product suggestions, challenges to try new makeup looks and styles, and more! Post your expressions and let me know how you've expressed yourself!