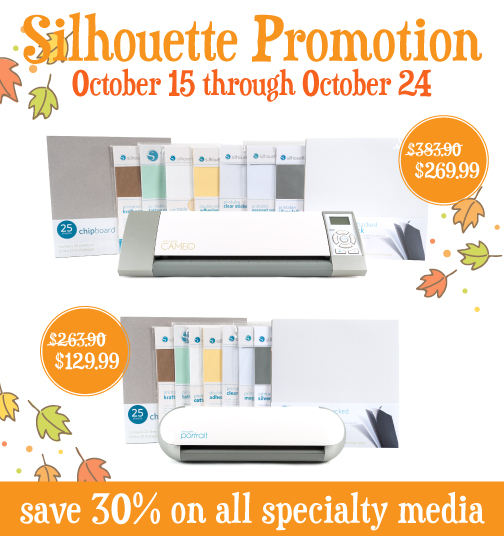 If you've been waiting to score a great deal on a Silhouette Machine, now is the time to make your purchase!  Check out this list of specialty media items you will receive when you choose the Silhouette CAMEO® bundle for $269.99 (savings over $120 from retail cost $383.90) or Silhouette Portrait™ bundle for $129.99 (savings over $110 from retail cost $263.90).    This is a GREAT deal, you're getting so much for an amazingly low price.
1 cardstock essentials pack (new product)
1 pack printable adhesive kraft paper (new product)
1 pack printable clear sticker paper
1 pack temporary tattoo paper
1 pack printable cotton canvas (new product)
1 pack chipboard
1 pack printable silver foil
1 pack printable magnet paper
1 pack double-sided adhesive
Already have a Silhouette Machine?  You can now save 30% off on all specialty media!
Go HERE to order and use Promo Code: MOMMYLIFE
I used the double-sided adhesive to make a fun and simple Halloween decoration.  I purchased the glass bowl at Walmart for about $1.00.  Rather than choosing a graphic, I just went with the words "Happy Halloween" in a font of my choice.  You can also add a graphic if you'd like.  There are many to choose from in the Silhouette store.  The whole process was pretty simple and I love the final product!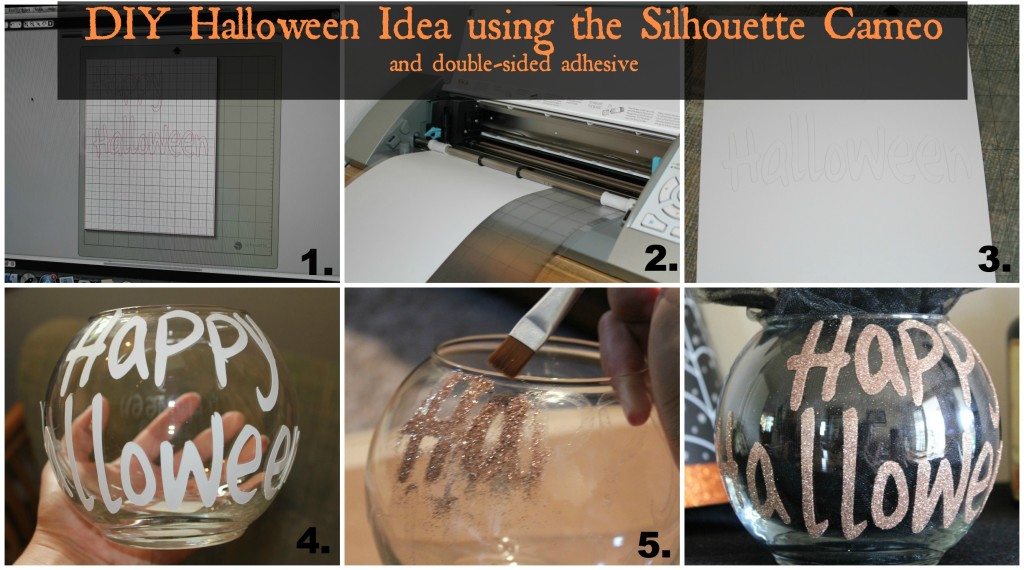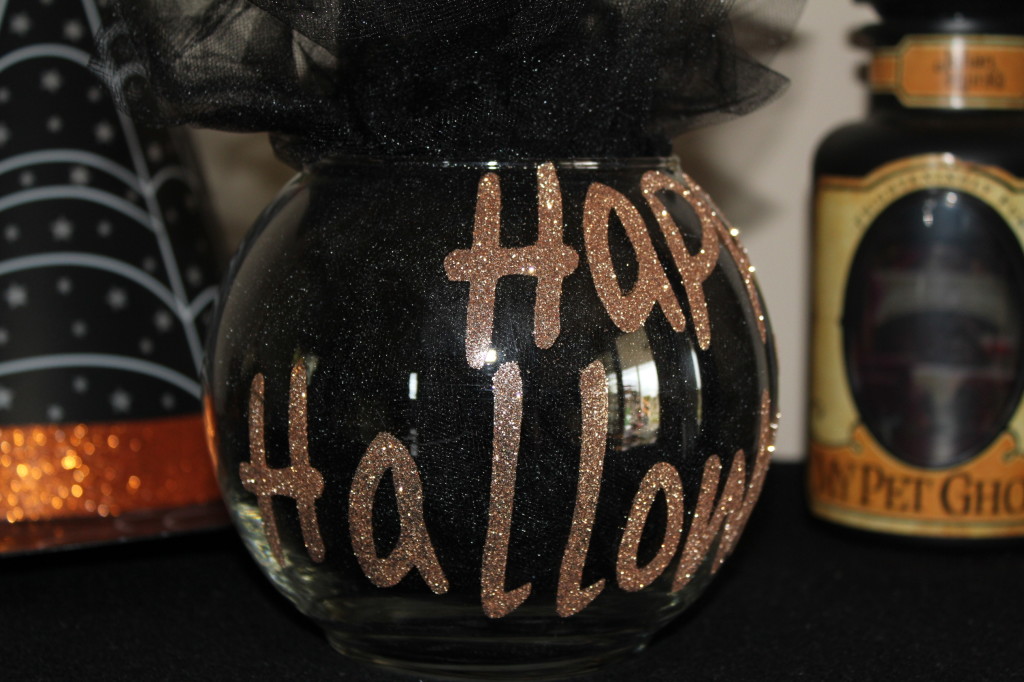 Below you will find the simple step-by-step instructions for using double-sided adhesive with your Silhouette.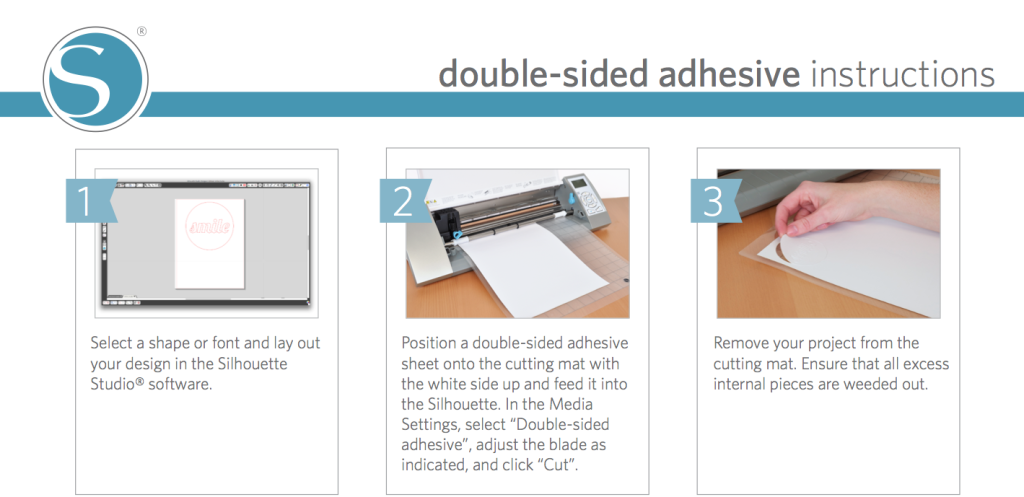 Are you ready to order your own Silhouette?  With the upcoming Holidays I know I'll be putting mine to good use and if you get one, I'm sure you will too!
If you're ready to order, go HERE and be sure to use Promo Code: MOMMYLIFE