The Sengled Pulse Solo is one of the neatest things I've tried out in a while. At first glance, it looks like an ordinary lightbulb, just slightly larger than most. Upon closer inspection, you'll be able to see that it's so much more than an ordinary lightbulb. It's the world's first LED light and dual stereo speakers in one bulb. Integrated with JBL® Bluetooth Speaker, Pulse Solo combines dual 3-watt speakers to provide stereo sound effect.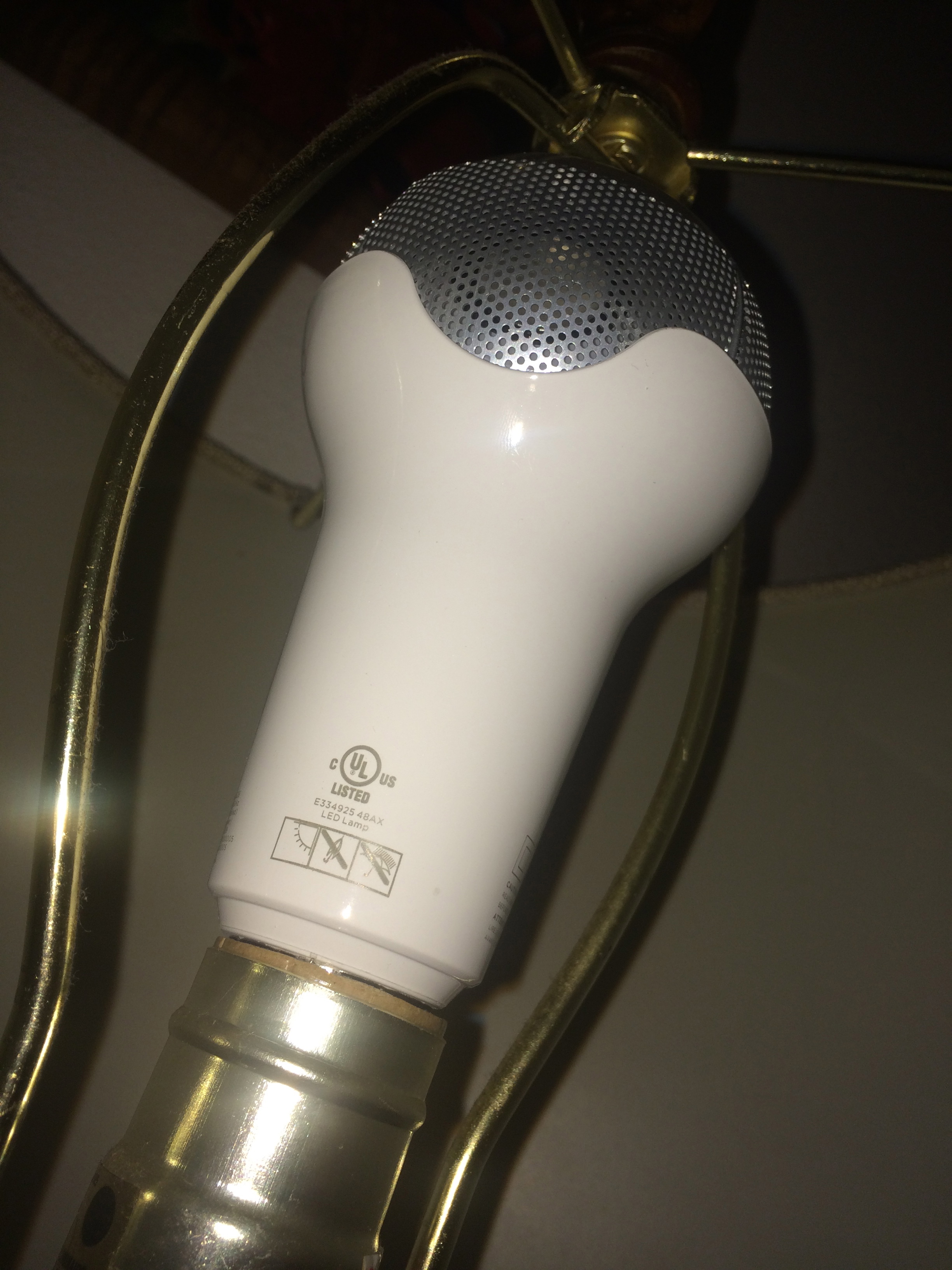 The Pulse Solo is very easy to install. Simply screw the bulb into your existing lamp and download the app onto your phone. Then, instantly stream music and regulate the lighting. I had no problem pairing the Pulse Solo with my iPhone 5s. It was easily set up and ready to be used within minutes. It can also be used with iPads and android device.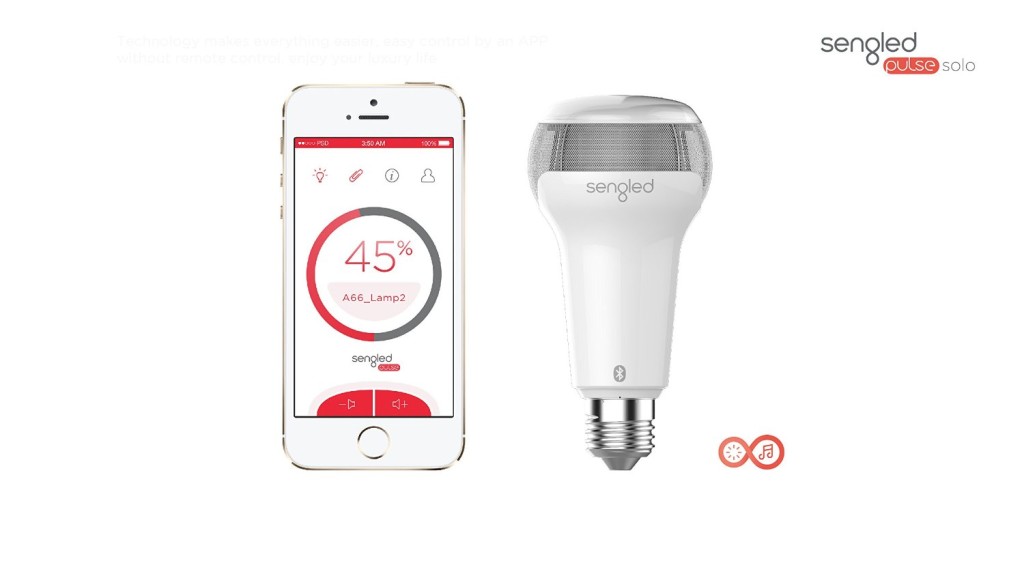 Although the Pulse Solo can be used without the app, I'd recommend downloading the free app because it enhances user experience. It's the only way to regulate the lighting. Without the app, the light will stay on, even when used during the day. With the app, you can dim the light to your lighting preference or turn it off completely while still listening to music. You can adjust the volume with the app as well.
I've been listening to Christmas music with my Sengled Pulse Solo throughout the day and I'm really loving it! When my husband walked into the room, he couldn't figure out where the music was coming from. No one will suspect the music's streaming through your lightbulb. I think the Pulse Solo is a wonderful device. It'll make a great gift for any music lover you know. It's the perfect gift for both teens and adults, all they need is a lamp to use it with.
The Sengled Pulse Solo can be purchased for $59.99.