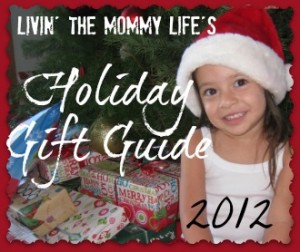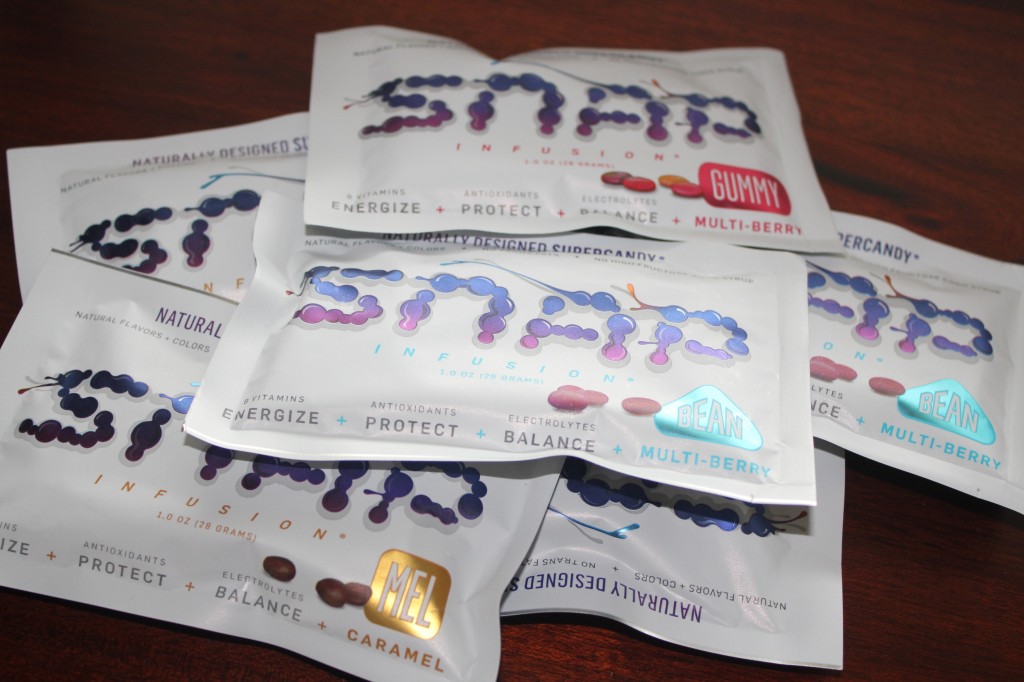 SNAP Infusions is a sweet snack that's actually pretty healthy for you.  It's made out of natural ingredients.  No artificial flavors or colors & no high fructose corn syrup was used in the making of this product.  Organic sugar, Tapioca Syrup, and Evaporated Cane Juice were used to get these treats sweetened.
I was excited to try this product as I've been trying to stay away from candy as I know it isn't the healthiest.  They are all pretty tasty.  I like the fact that they are infused with B vitamins, antioxidants, and electrolytes.  Those are not things commonly found in sweet treats.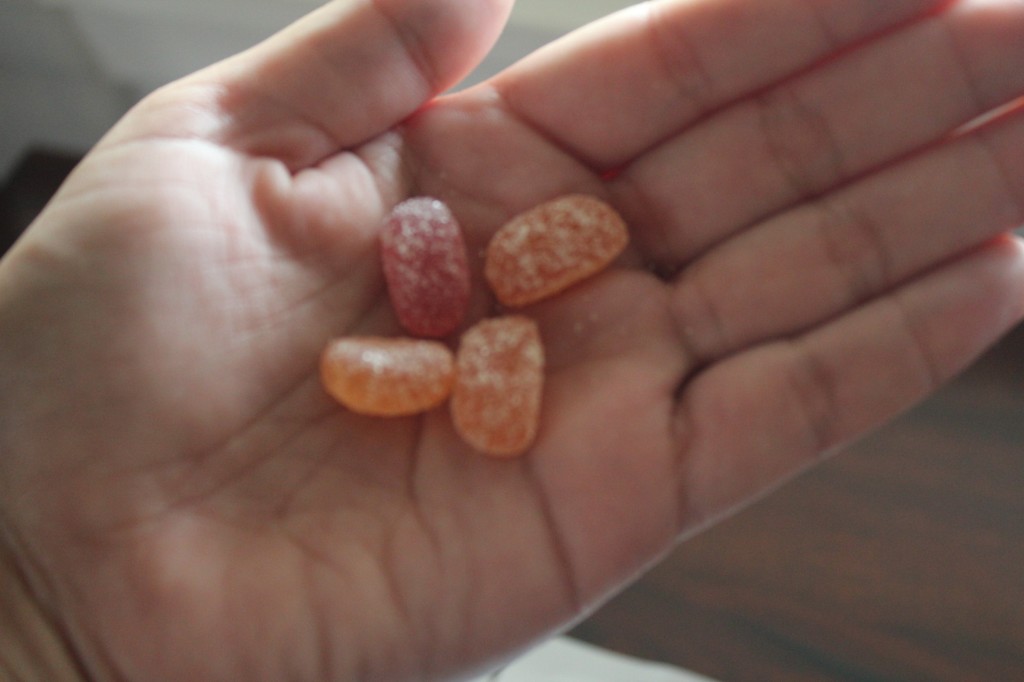 SNAP Infusions come in five varieties.  You can choose from Gummies, Caramel, Beans, Gum, and Tarts.  These are a candy you don't have to feel guilty about indulging in!  They can be found in select Wegman's and Whole Foods Stores throughout the US and in the UK.  If they aren't available at a store near you, you can also order them online.  A box including 12 packs can be purchased for $23.88.  These would make a great Stocking Stuffer!
Disclosure:  I received these products for review purposes.  All thoughts and opinions are my own.