This post was sponsored by Nature Made® as part of an Influencer Activation for Influence Central.
It's a new school year. Summer is over, which means my family needs to get back into a routine. No more sleeping in and no more lazy days. With two girls in elementary school, mornings can be a bit hectic. Since we're still in the first month of school the girls are still getting used to our morning routine. As the weeks go on, the girls are getting more and more used to the early mornings and are pretty happy to be heading off to school each day.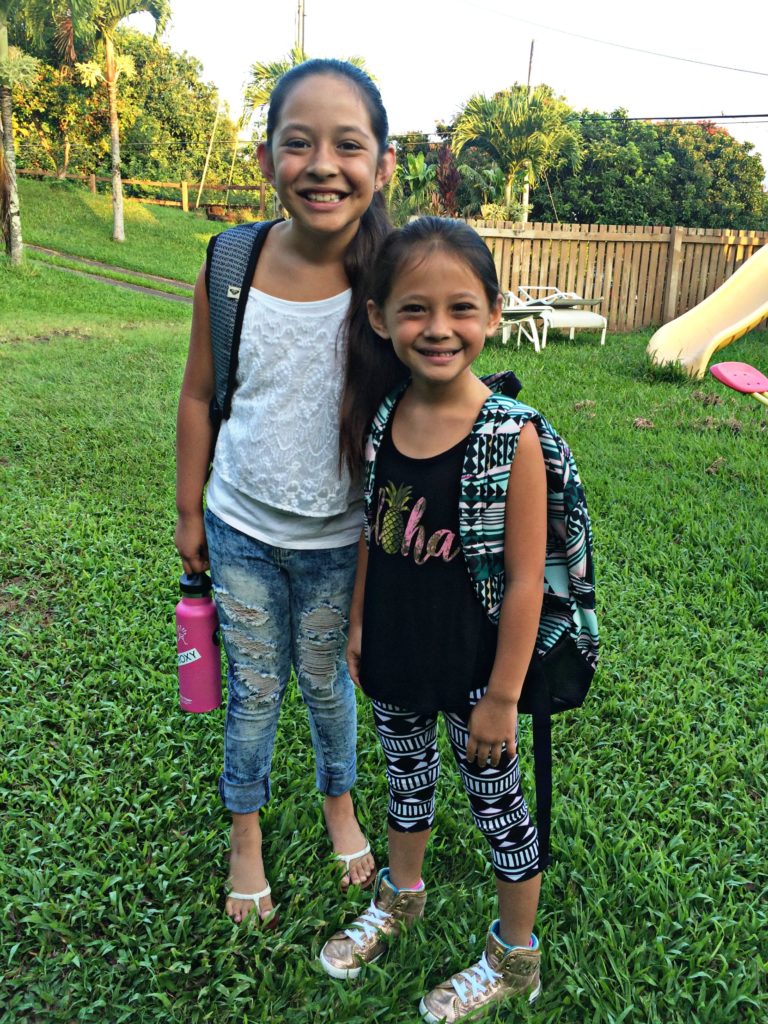 Our mornings start early. The kids are up by 6am. They have a quick breakfast, brush their teeth and get dressed. Right before they head out the door, they each get a Nature Made® KIDS FIRST®Multivitamin Gummy. It's one of the things they look forward to every morning. They feel it's a special treat as they love the taste of the gummies and are always excited to see which flavor they'll get for the day. With all the germs floating around the bus and in school, I feel It's so important to give them that extra boost of vitamins and minerals to help keep them healthy†.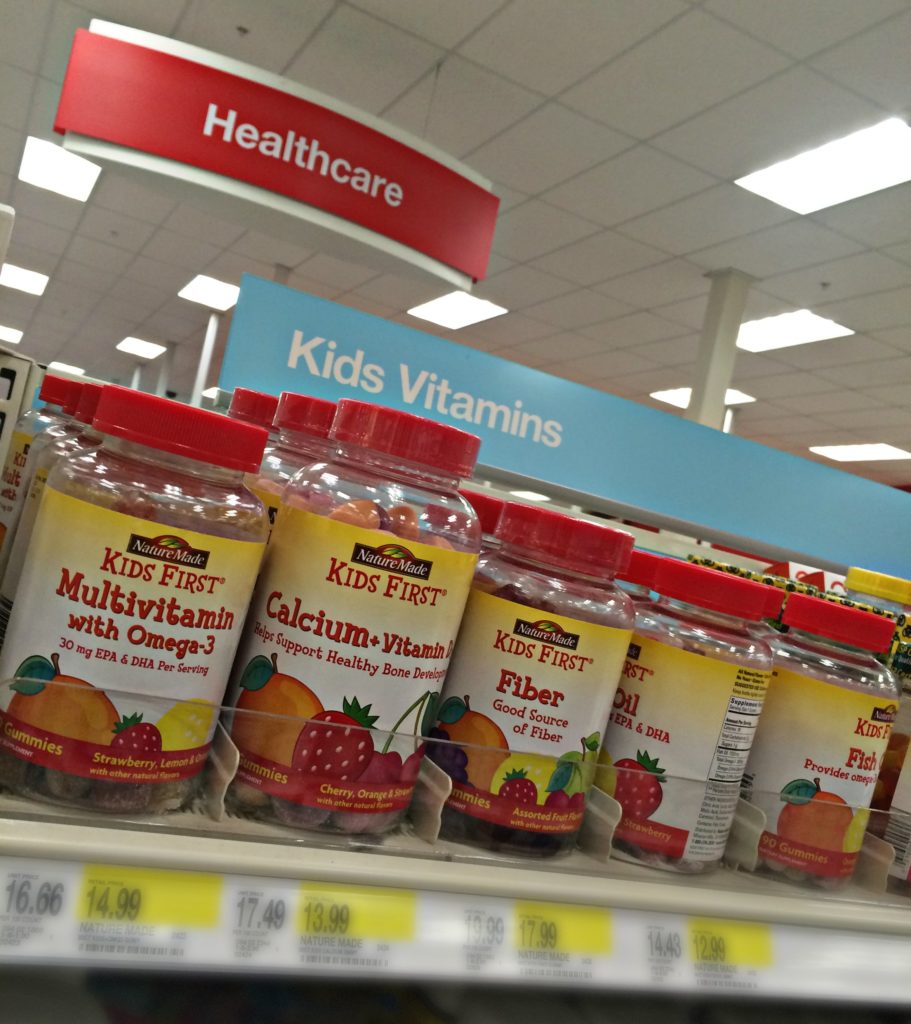 We found our bottle of Nature Made® KIDS FIRST® Multivitamin Gummies at Target. Target happens to be my absolute favorite store to shop at. I can literally spend hours there! I love that I can find pretty much anything I could possibly want or need at Target. It's my one stop shop. As I headed to the Vitamin section, I noticed the Nature Made® KIDS FIRST® vitamins right away. They were all placed neatly on the top shelf and were easy to spot with their bright red caps. I didn't realize Nature Made® KIDS FIRST® had quite a variety to choose from. There was everything from fiber and calcium supplements to fish oil and multivitamins. I purchased a bottle of the KIDS FIRST® Multivitamin with Omega-3. I love that it includes Omega-3 as that's not always found in multivitamins. It's the perfect multivitamin for my kids, and I'm happy to have it as part of our daily routine.
†These statements have not been evaluated by the Food and Drug Administration. This product is not intended to diagnose,treat, cure or prevent any diseases.