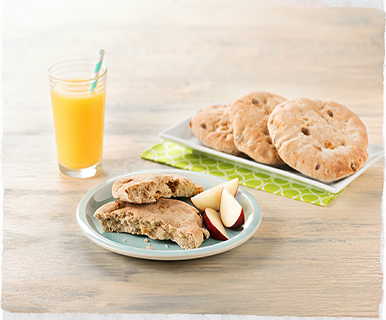 Disclosure:  I received these items for review purposes.  All thoughts and opinions are my own.
Weekday mornings can be a bit hectic and rushed in our household.  We start our mornings at the crack of dawn as everyone gets ready for work and school.  Daddy's first to leave the house at 6:30 followed shortly after by my oldest who catches the bus to school.  Once they've left it's time for my little one to finish getting ready so we can be out of the house by 7:30 at the latest.
We like to start our mornings with a quick breakfast, but most times, especially for my husband and oldest daughter, breakfast ends up being "on-the-go".  If they're running even the slightest bit late, they'll have to eat on the way to work or school.  Weekday mornings require a quick and easy breakfast.  That's where Ozery Bakery Morning Rounds come in. I'm so happy to have been introduced to such a great product.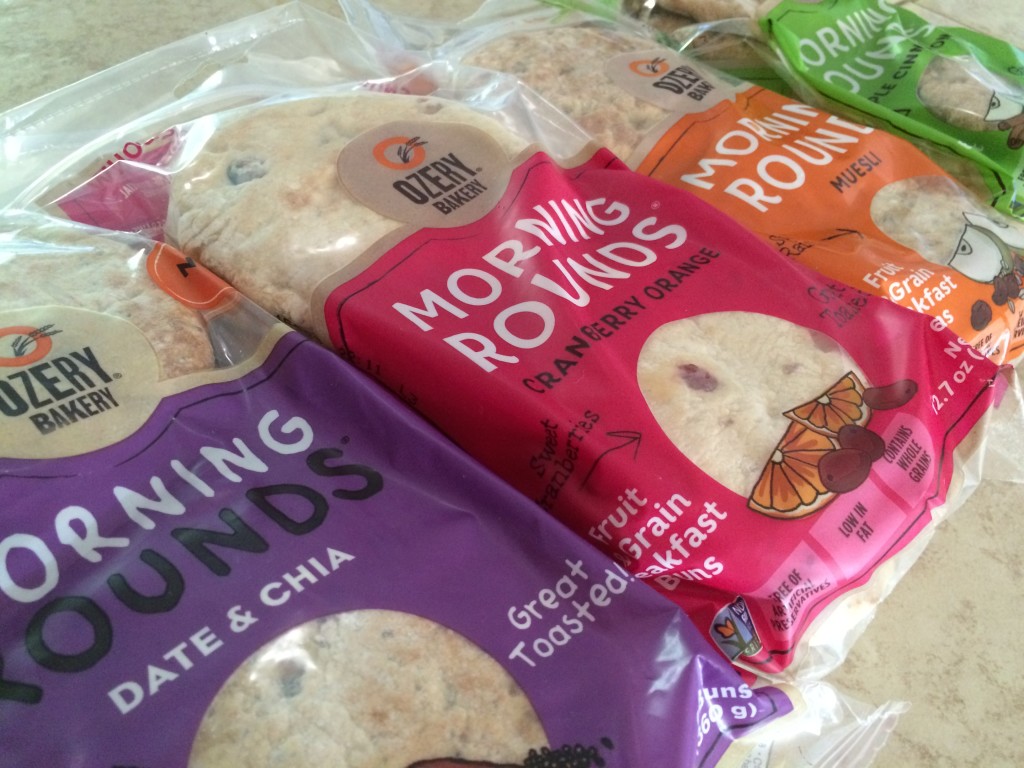 Not only is Ozery Bakery Morning Rounds quick and easy to prepare, they also tastes good and have been apporoved by every member in my family.  Most importantly, Ozery Bakery's Morning Rounds are a healthy way to start our day.  They are filled with real fruit and only the healthiest grains.  They do not contain any artificial preservatives or ingredients and are GMO free.  They're low in fat and an excellent source of fiber.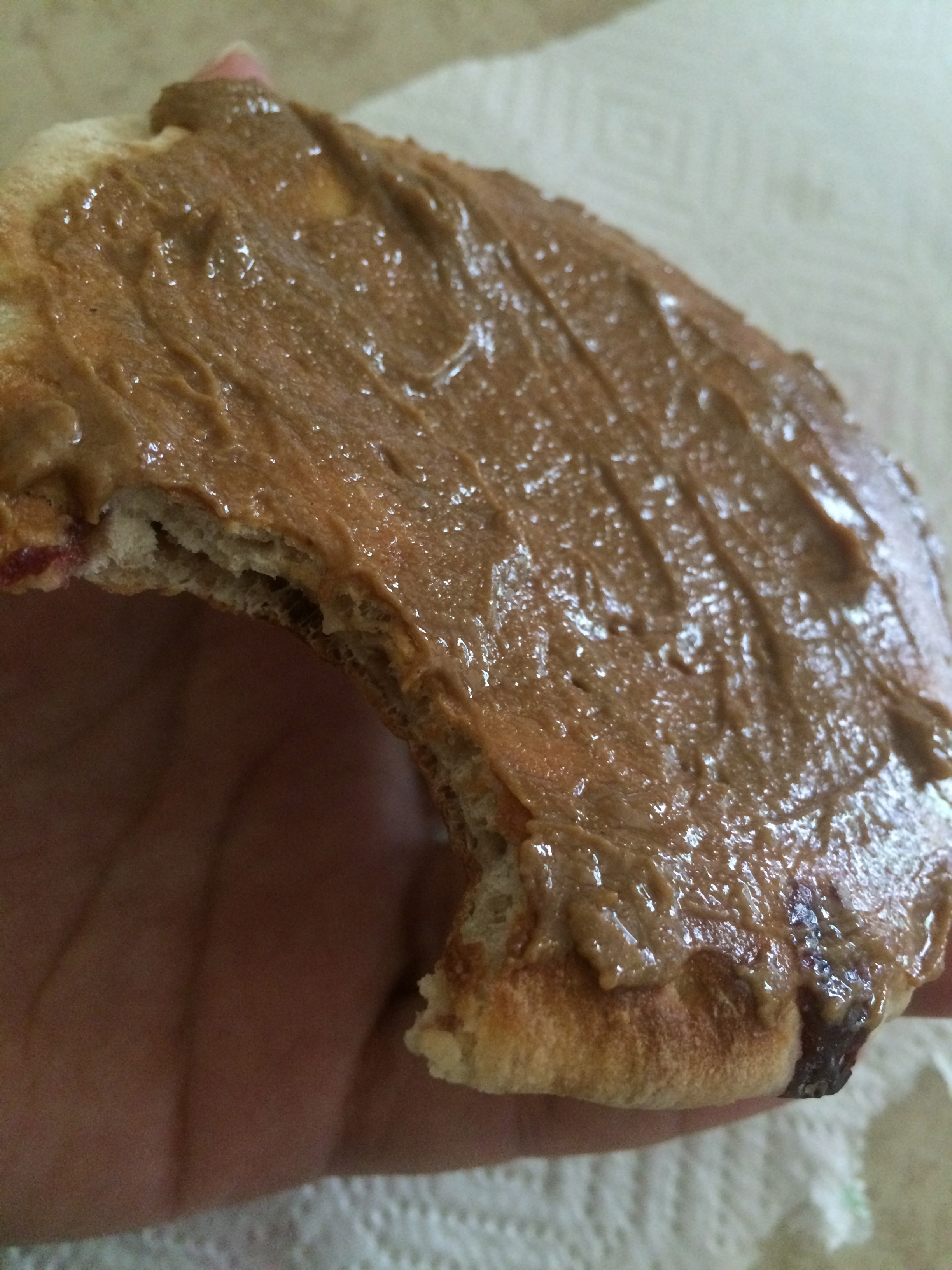 Morning Rounds come in four yummy flavor combinations including Date & Chia, Muesli, Cranberry Orange, and Apple Cinnamon.  I've tried them all and they're all so good I just can't pick a favorite.  They're great fresh, but if you don't eat them all by the "best by" date they do well in the freezer.  I just pull them out, pop them in the toaster, and they're good to go and smell freshly baked!  We've tried our Morning Rounds topped with butter, peanut butter, cream cheese, and sunflower butter.  Those all make great toppings.
Skip the unhealthy overly processed breakfast foods and sugary donuts and give your family a healthy start to their day with Ozery Bakery Breakfast Rounds.  Breakfast is the most important meal of the day, it's important to make it a good one!  Along with your Breakfast Rounds, doesn't a fresh cup of orange juice sound yummy?  If you have a little extra time, how about making some freshly squeezed, nutritious orange juice with the Citristar.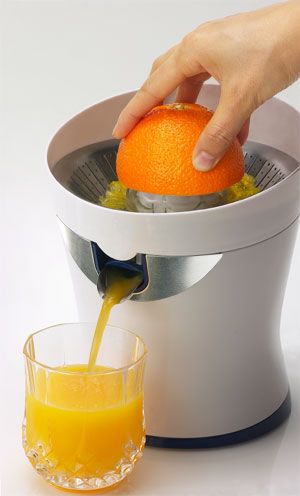 The Citristar, by Tribest Corporation, easily extracts all of the liquid (and Vitamin C) from citrus fruits.  From grapefruits to tangerines and oranges, you can make your own juices, free of processed and artificial ingredients.  The Citristar features a quiet, yet powerful motor to quickly and easily provide fresh squeezed juice your whole family will enjoy.  Other features include an automatic start by pressing, a juice outlet the snaps closed to prevent leaks, and a stainless steel juice filter and outlet.  Parts are removable and dishwasher safe.  The Citristar retails for $55.95.