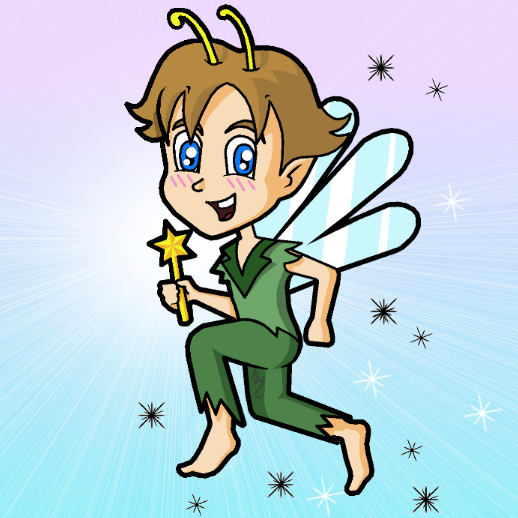 Guess what!?  I got a surprise visit from the one and only Fairy Hobmother!  I've heard of the Fairy Hobmother, but never imagined I'd get a visit.  I was surprised to find out the Fairy Hobmother is a "HE".  He's known to spread light and joy throughout the blogosphere with a little help from his Fairy Overlords.
I left a comment on a post from a fellow blogger who also got a visit, and the Fairy Hobmother saw my comment and headed over to my site.
If you're a blogger, just leave a comment here, you never know, the Fairy Hobmother may visit you next!  And if he does, you're sure to get a great surprise!  Be sure to leave a link to your blog!
Disclosure:  I received compensation in the form of a gift card for the writing of this post.