The Pretty Paper Factory is an awesome shop on etsy! I just adore their ingenious kraft kits! What a great idea they are. There are a bunch to choose from for both girls & boys. Each "Kraft Kit" arrives in a super cool personalized Chinese take-out container! I just love it. In each container you'll find everything that's needed to do each particular craft along with a fortune cookie! Seriously…this is just THE CUTEST thing ever! These craft kits are perfect for any child of around 4 years up to the teenage years, and I'm sure parents or other adults will have lots of fun with these as well!
I received two Kraft Kits for my 4 year old daughter. The first was "Everything You need to make a set of 10 Decorative Clothespegs". This Kraft Kit literally came with "everything" needed to make these clothespegs/clothespins. It included clothespins, cardstock paper, magnets, embellishments, ribbon, craft glue, a paintbrush, and instructions! And of course…a fortune cookie. The second kit I received was the "Eye Poppingly Colourful Plastic Tubing Bracelets". Other than the fortune cookie, this kit also contained plastic tubing, a bag of candy coated chocolates, a bag of colorful plastic beads, and step-by-step detailed instructions! My daughter chose to make the bracelets first! She loves crafts, so I knew she would really enjoy this "Kraft Kit", and she sure did! It was easy for her to do with minimal help, so I'd definitely recommend this one for the younger children.  I like that it also builds fine motor skills by picking up the little beads or candies and placing them in the tube, and creativity as she decided which colors she wanted to put into the tube.  It's great for teaching patterns!  She loved her bracelet and was so excited to show it off, and tell everyone she made it herself!  She was also thrilled when she noticed her name on the container! Definetely a great addition to the whole Kraft Kit!
These Kraft Kits will make a GREAT gift or stocking stuffer. They'd also be lots of fun as a party favor! I love the idea so much. These Kraft Kits are perfect for rainy days, to beat the boredom, and to spend a little quality time with your child! If you have or know of a child who likes making things and doing crafts, this really would make the perfect gift. For all that's included, I think these "Kraft Kits" are very affordable! Definitely a GREAT buy.
Here are some other great Kraft Kits you can find at The Pretty Paper Factory.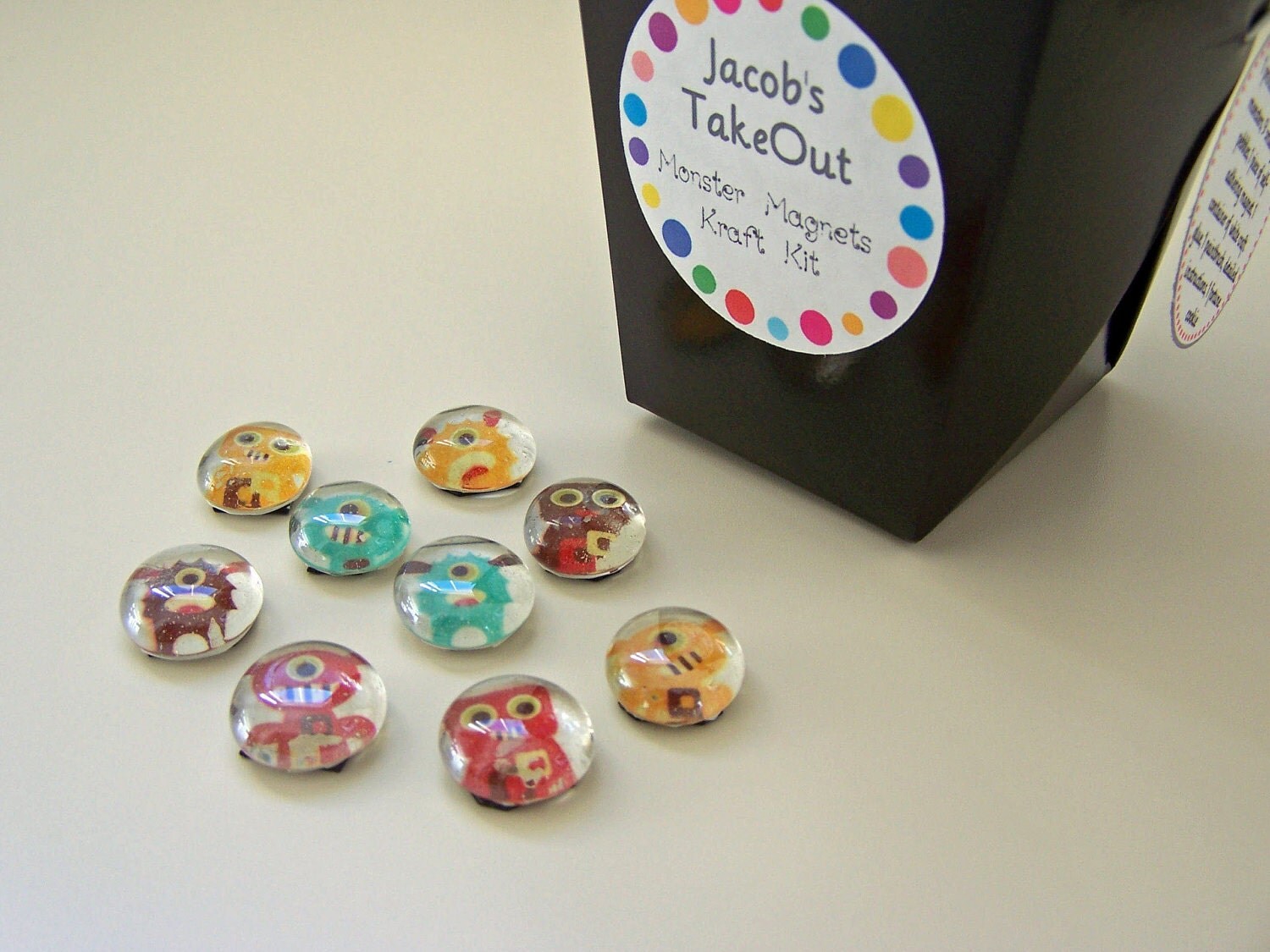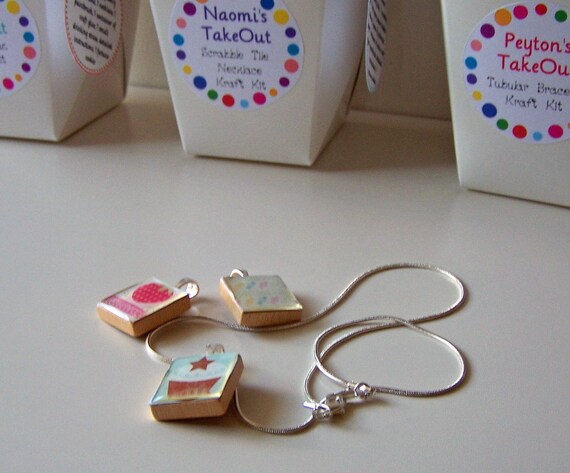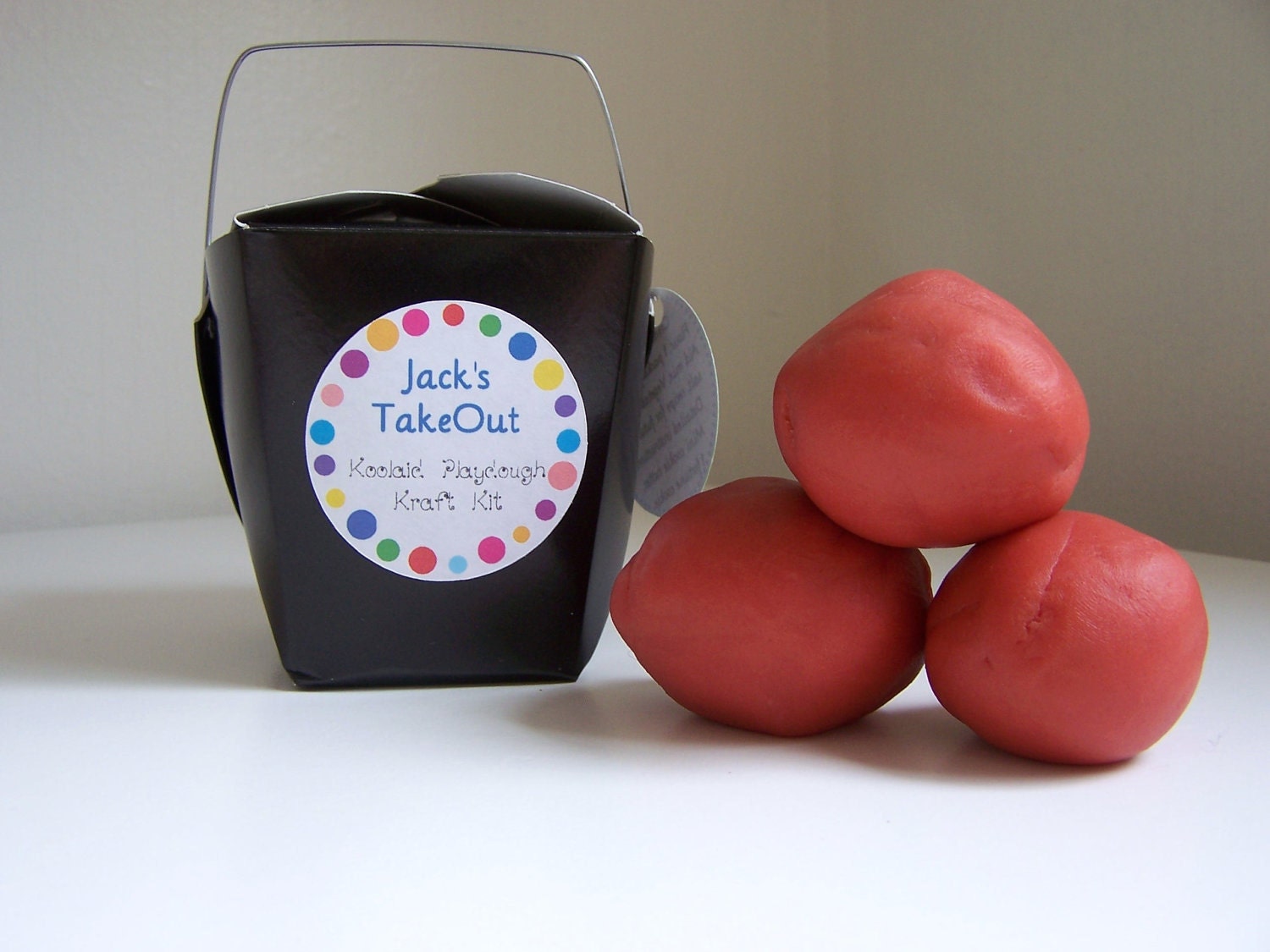 And now for the Giveaway! 1 lucky winner will get to choose the Kraft Kit of their choice.
Enter using the Rafflecopter form below! Contest open to residents of Canada & the US.