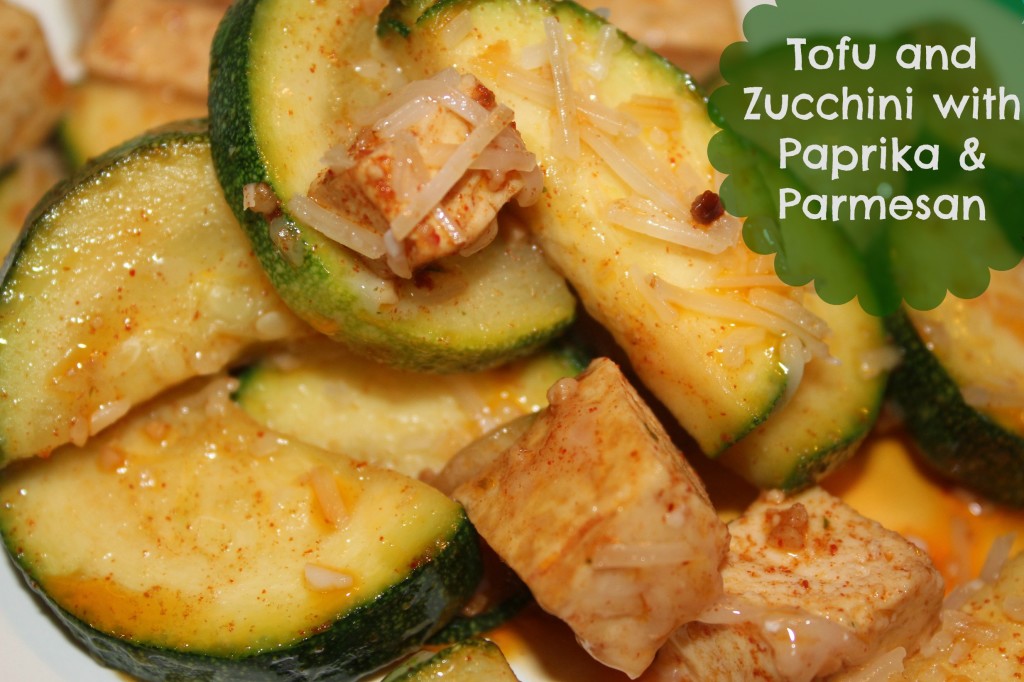 Tofu and zucchini is one of my go-to dinners.  It's fast and easy to prepare, healthy, and my family enjoys it!  Sometimes I'll even add some shrimp to the mix.  It's a simple dish and includes just a few ingredients.  I use olive oil a lot when cooking as it really makes for a delicious meal.
Pompeian Extra Virgin Olive Oil is committed to freshness from harvest to table ensuring that only the finest olives are selected. Pompeian Extra Virgin Olive Oil is extremely low in acidity, which accounts for its robust taste and heady fragrance. The nuances of the flavor can be especially enjoyed in dressings, salads, vinaigrettes or as a table condiment for dipping bread of crudité.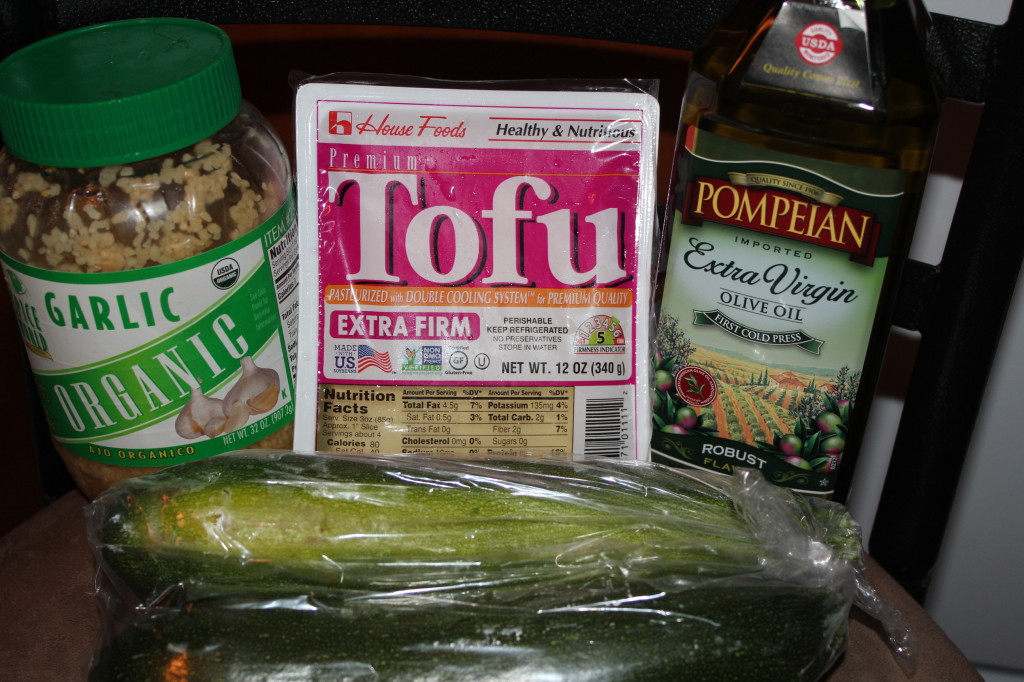 Ingredients
1/2 c. Pompeian Extra Virgin Olive Oil
1 block extra firm tofu
2 zucchinis
1 Tbs. minced garlic
Paprika
Garlic Salt
Parmesan Cheese
Directions
Add olive oil and garlic to pan and heat till olive oil starts to boil
add tofu chunks to pan and cook for a few minutes
slice zucchini and add it to the pan
Sprinkle Paprika and Garlic Salt over pan and mix
Cook until zucchini reaches desired tenderness
sprinkle with parmesan cheese
Eat and enjoy !
Take THIS Survey for your chance to WIN a $200 Gift Card!
Here's a $1.00 coupon for any Pompeian Olive Oil: http://bit.ly/1dKqYUK
Like Pompeian on Facebook: http://on.fb.me/15UDkF4
Disclosure:  I was provided with a product from Smiley 360 in exchange for this post.