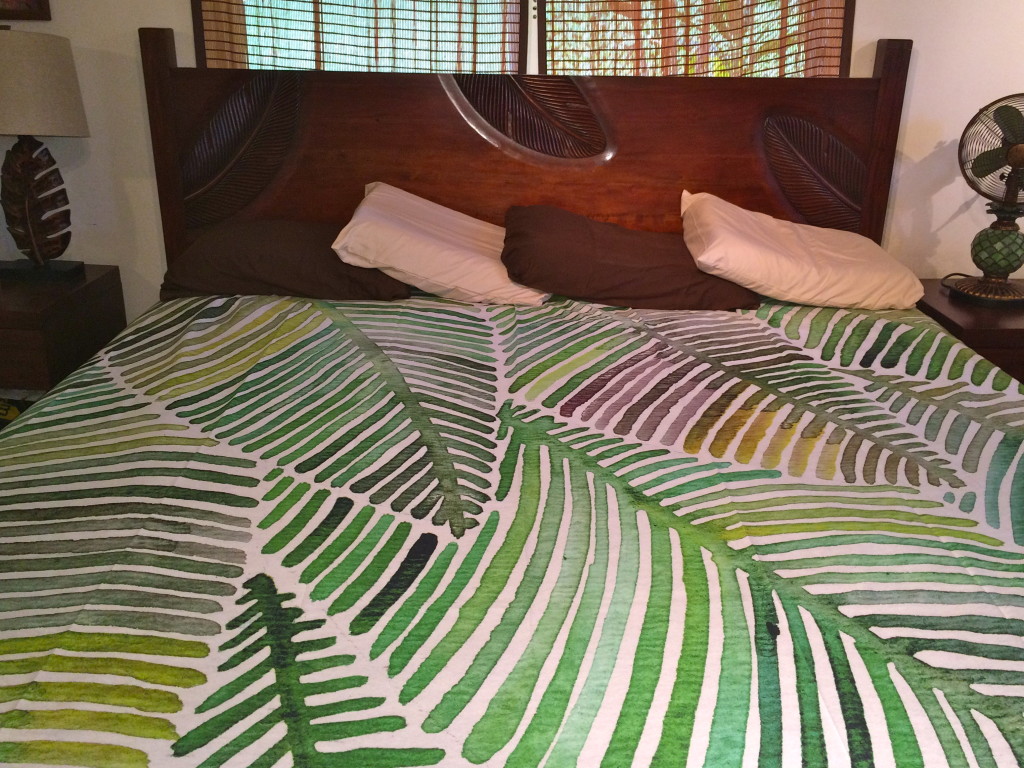 I'm so glad to have been introduced to Society6.  It's a great place to shop online.  They have an extensive selection of products, all of which feature artwork created by hundreds of thousands of artists from around the world.  When you purchase a product from Society6 you can rest assured that its made from the highest quality materials before being shipped to you on behalf of the artist.

If you're an artist, you may want to check out Society6 to find out how you can sell your artwork as gallery quality art prints, iPhone cases, t-shirts and other fine products – without giving up control of your rights.
I received a Duvet Cover from Society6.  It's one of many products you can choose from featuring beautiful works of art.  My Duvet Cover features the Tropical Green art by Cat Coquillette.  It's an absolutely beautiful work of art and matches my room decor perfectly!  The colors are nice and vibrant and it gives my room a serene tropical vibe.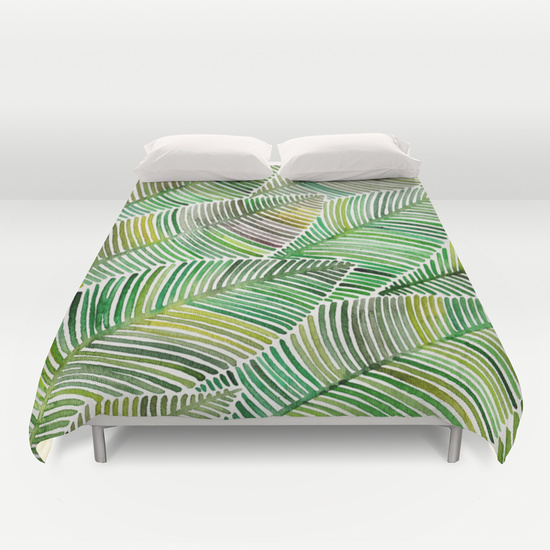 The Duvet Cover is available for Full, Queen and King Duvets.  The Queen size works for Twin XL beds.  The ultra soft microfiber duvet covers are hand sewn and well made.  They feature your favorite design with a soft white reverse side.  There's a hidden zipper as well as ties on each inside corner to help keep your duvet in place.  The duvet cover is machine washable with cold water on gentle cycle with mild detergent.
I have never owned a duvet cover, I normally opt for quilts instead.  Since I loved the print so much, I went with the duvet cover and used one of my quilts inside.  Being it's the first time I've ever used a duvet cover, I did have some difficulties getting the quilt into the cover.  What made it even harder is the fact that I have a King size bed.  After doing it completely wrong the first time I decided to watch some YouTube videos on "How to put on a King Size Duvet Cover".  Let me say, those videos really helped and it turned out to be much easier than I thought.  Anyway, once I got the duvet cover on, I was in love.  It adds such a lovely touch to my bedroom.  My husband, who barely notices when I change things up in the room, noticed this time.  He thought it looked really good.  King size Duvet Covers sell for $129.00.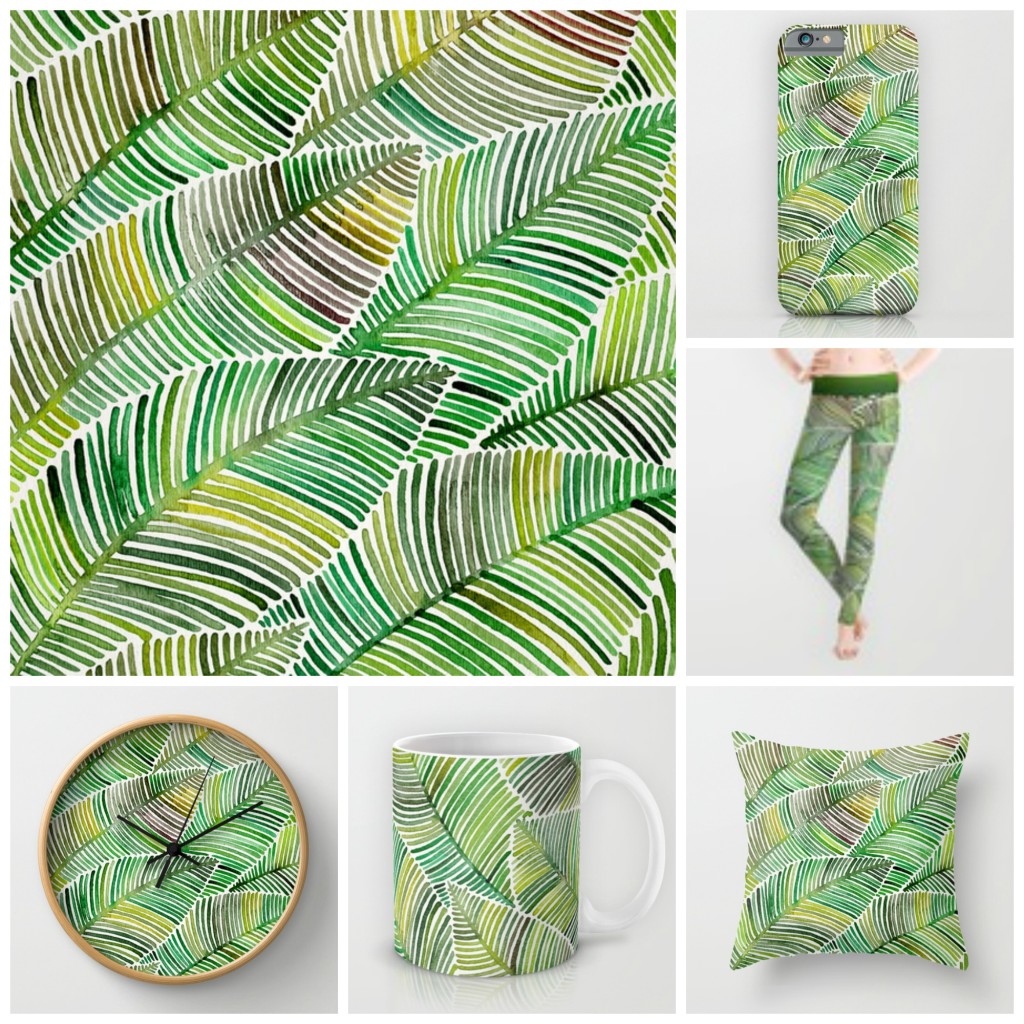 Society6 is a great place to shop for gifts for just about anyone.  You'll be able to choose your favorite print and have it put on t-shirts, phone cases, pillows, rugs, mugs and more.  There's something for everyone at Society6.