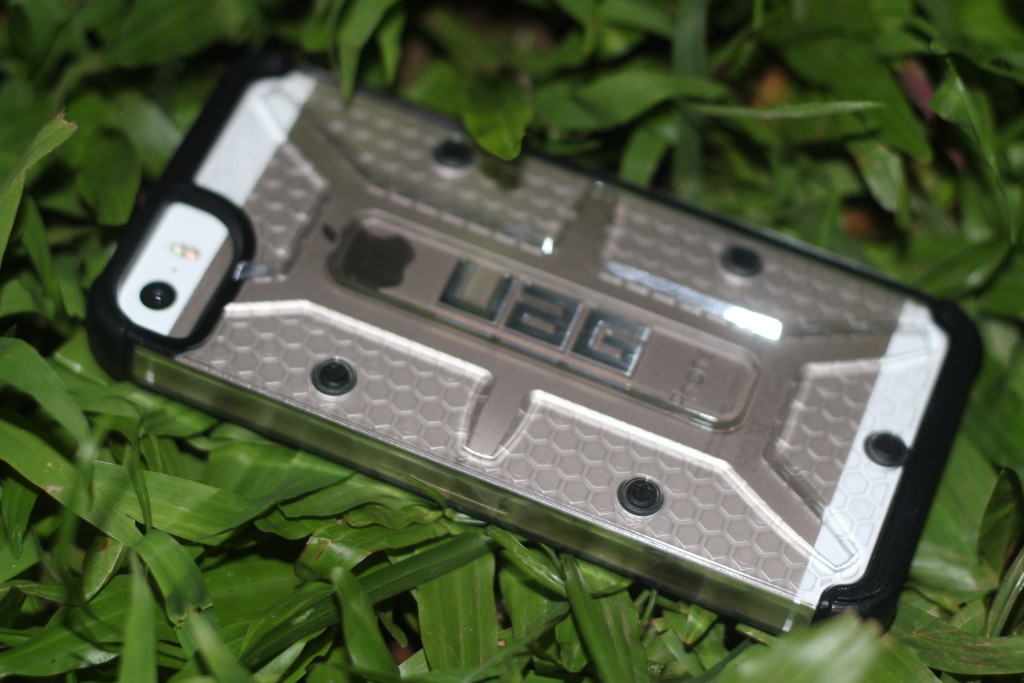 My husband is a carpenter who keeps his phone on him at all times.  It's so important to keep it safe and protected from drops, scratches, etc.  He's gone through a few cases already, some worked better than others.  His last case was pretty worn, so it was finally time for a new one.  I found out about Urban Armor Gear phone cases and decided I'd have him give one a try.
The Maverick case for the iPhone 5 and 5s is a nice tough looking case.  It's feather-light composite construction is great as it's not bulky at all, unlike other protective cases on the market.  The Maverick is a clear case which allows the color of your iPhone to be seen through the case.  If you prefer another color, the case also comes in white, black and blue.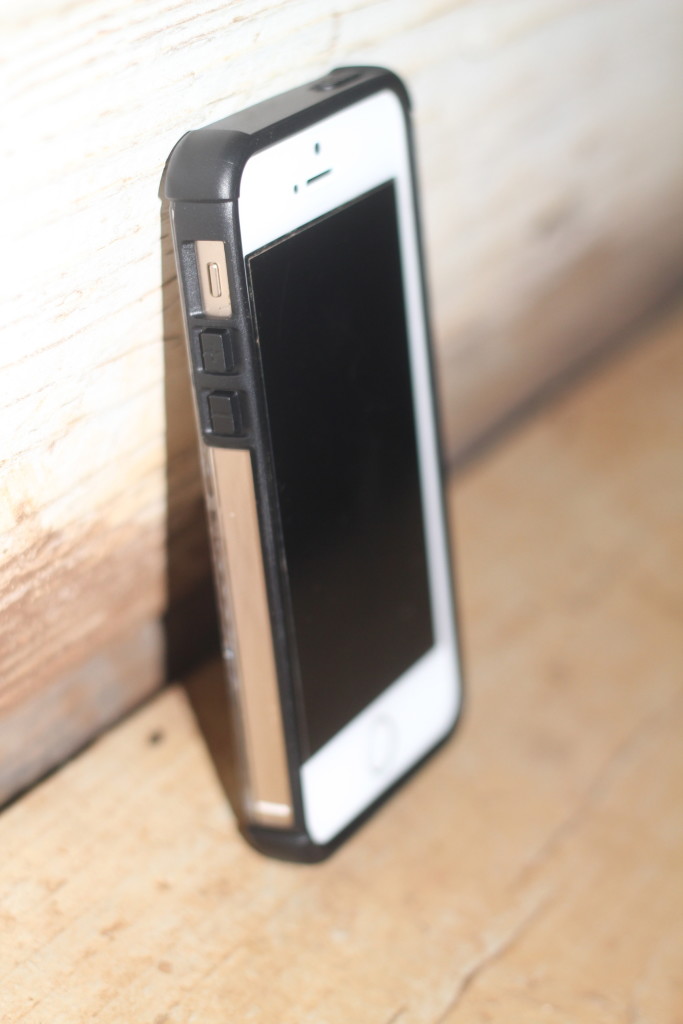 The outer armor shell provides 360 degree protection.  The case features a soft rubberized screen surround and rear skid pads which provide all-over protection from scratches and abrasions. The case also comes with a screen protector to help keep your screen free of scratches.  The case is impact resistant featuring a patented Composite design which fuses a hard outer shell with a soft impact resistant core.  It also meets military drop-test standards (MIL STD 810G 516.6), proving that it should withstand some accidental drops or falls.
This is a great case for someone who wants protection for their phone without the extra bulk.  My husband likes his new case so far and it's definitely doing it's job of protecting the phone from any damage.  He only wishes it were waterproof so he doesn't have to worry about it when working in the rain.  However, he did use it in the rain once, and didn't encounter any problems.
The case retails for $34.95 and can be purchased on the Urban Armor Gear website as well as through a few other retailers.  You can also find cases for the iPhone 6/6s, as well as Samsung and HTC phones.