If you are planning to visit the Big Island of Hawaii, there is one place on the Island that you MUST see.  In my opinion, it is the most BEAUTIFUL spot on the Big Island, and not to be missed.
Waipi'o Valley, the "Valley of the Kings" lies on the northern end of the Big Island.  From the lookout you'll be able to see magnificent views of the valley below including taro patches and a black sand beach.  Although the valley is only accessible with 4-wheel drive vehicles, you can always hike down if you really want to explore! Let me warn you though, the hike is strenuous!  Once in the valley, you'll walk along age-old dirt roads.  It will feel as if you were taken back in time.  Few people live in the valley, and it is important to respect those who do.  You can take a trek to the black sand beach, and might even see some wild horses along the way.
If you want to enjoy the fabulous views of the Valley I would highly recommend going on a horse tour with the Waipi'o Ridge Stables.   On the tour, you'll be able to ride along the rim of Waipi'o overlooking the Valley below.  The views are breathtaking!  It's the best way to see the valley from a view not many get to experience.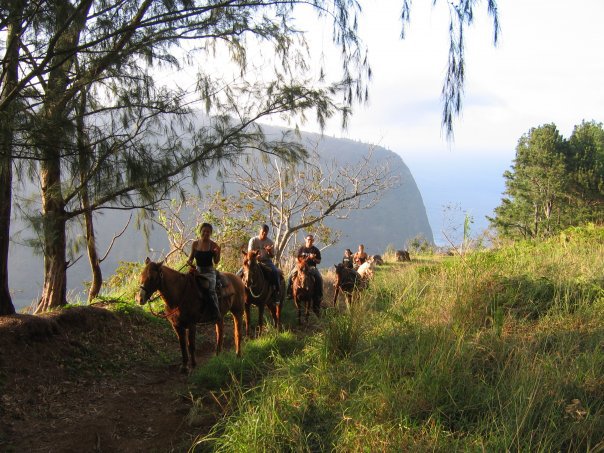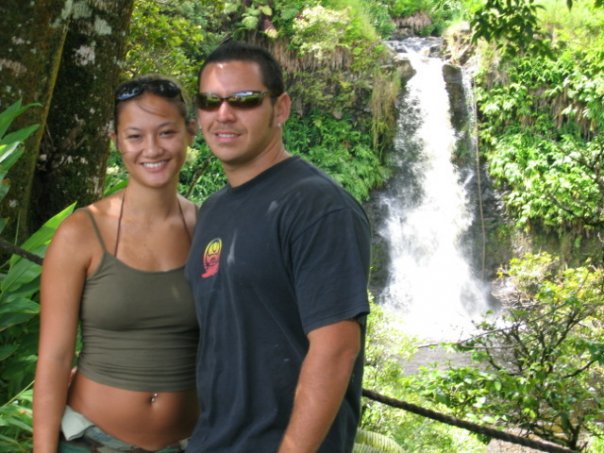 Waipi'o Ridge Stables offers half day tours as well as an all day hidden waterfall ride which takes you to an impressive waterfall where you stop for lunch.  You can even jump in for a swim.  The water's cold, but so refreshing, especially on a hot sunny day.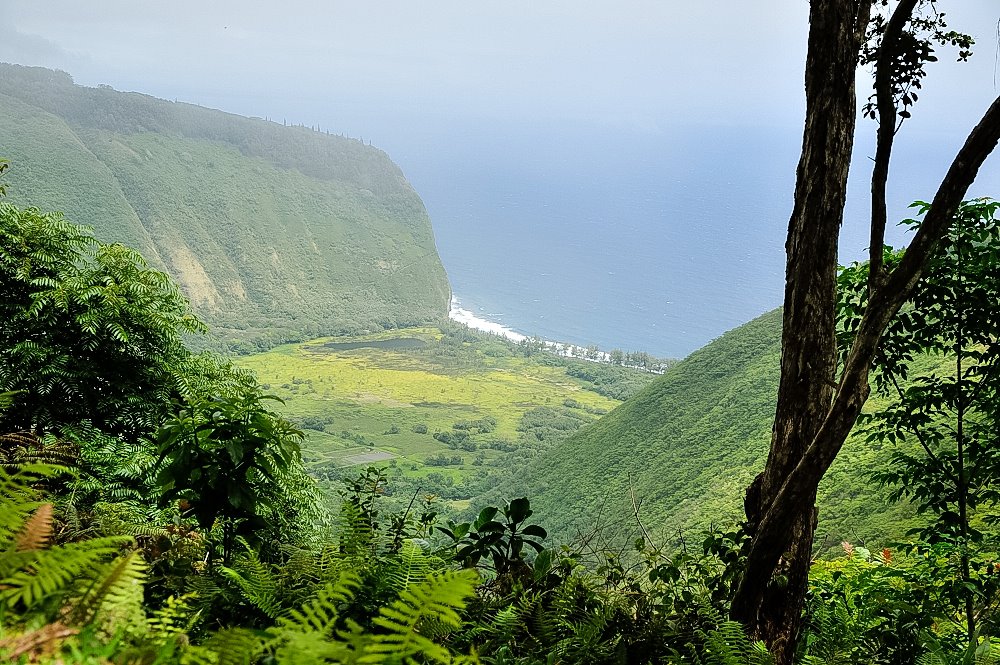 If you're looking for a fun activity to do on your Big Island vacation, I'd definitely recommend the Waipi'o Ridge Stables.