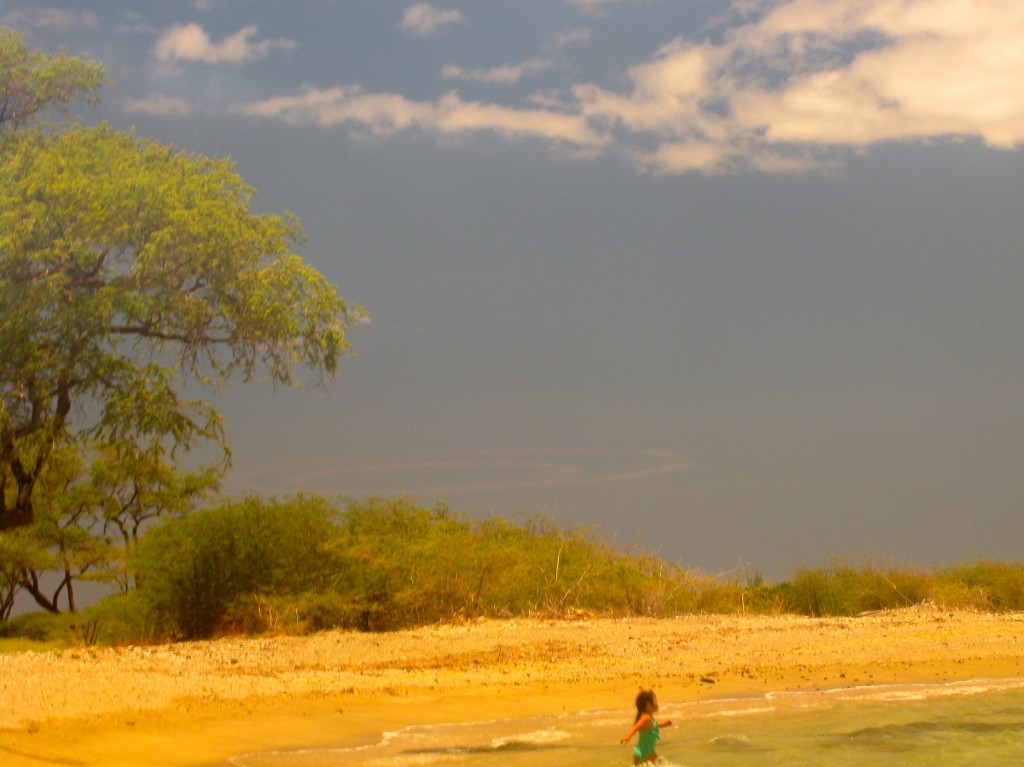 I've been wanting to share these pictures for a while, but I kept forgetting to post it.  We were at the beach a couple weeks ago, when I saw the weirdest thing, a SPIRAL in the sky!  What's funny is, you could barely see it with your bare eyes.  I had put on my husbands polarized sunglasses to protect my eyes from the bright sun and that is when I saw the spiral.   I took off the glasses and the spiral was barely noticeable.  I probably would have never noticed it if it had not been for the polarized sunglasses.  I have NO idea what it was.  Does anyone know?  I've done a google search but didn't really come up with anything.  I tried taking the picture, and it was barely noticeable, so I put the sunglasses in front of the camera lens and snapped the picture and the spiral showed up clearly!  I have no idea why it's more noticeable when seen through polarized lenses.  It's all a mystery to me!  I'm hoping someone can answer the question.  WHAT IS THIS?
Here's a closer view, taken with the polarized sunglasses over the camera lens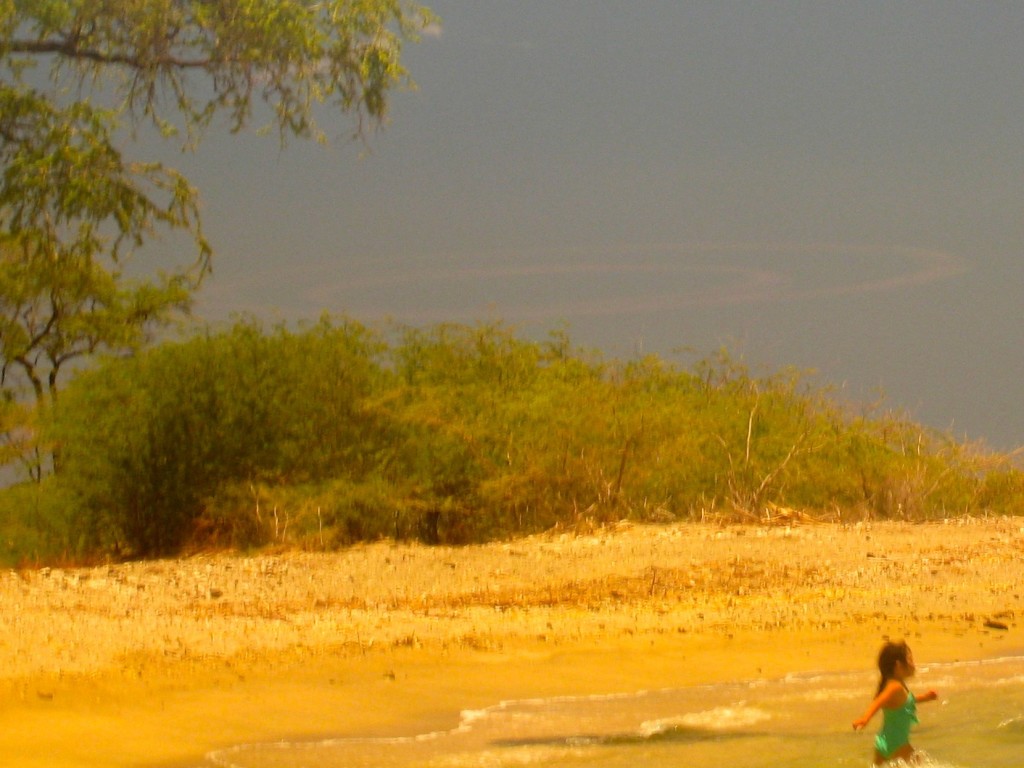 Notice how it's lighter without the Polarized Lens?   Still visible, but barely.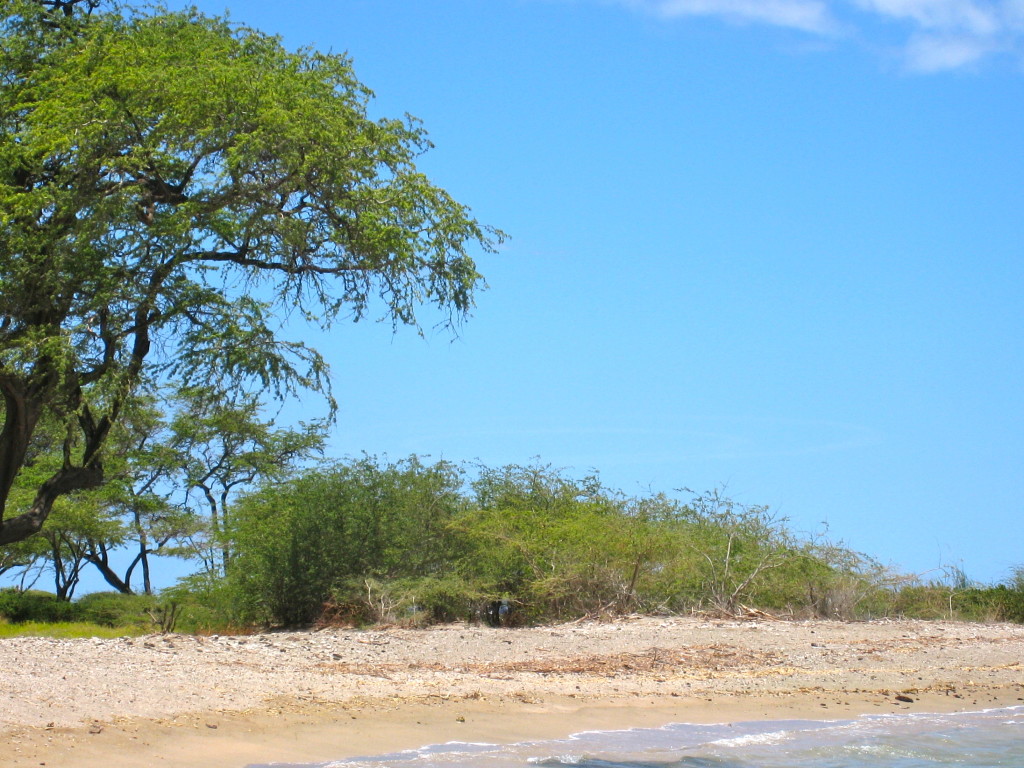 Any ideas?  What made this spiral in the sky?