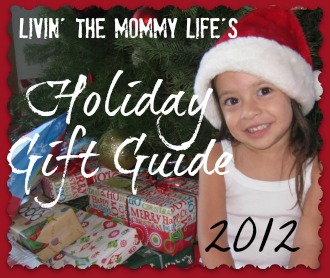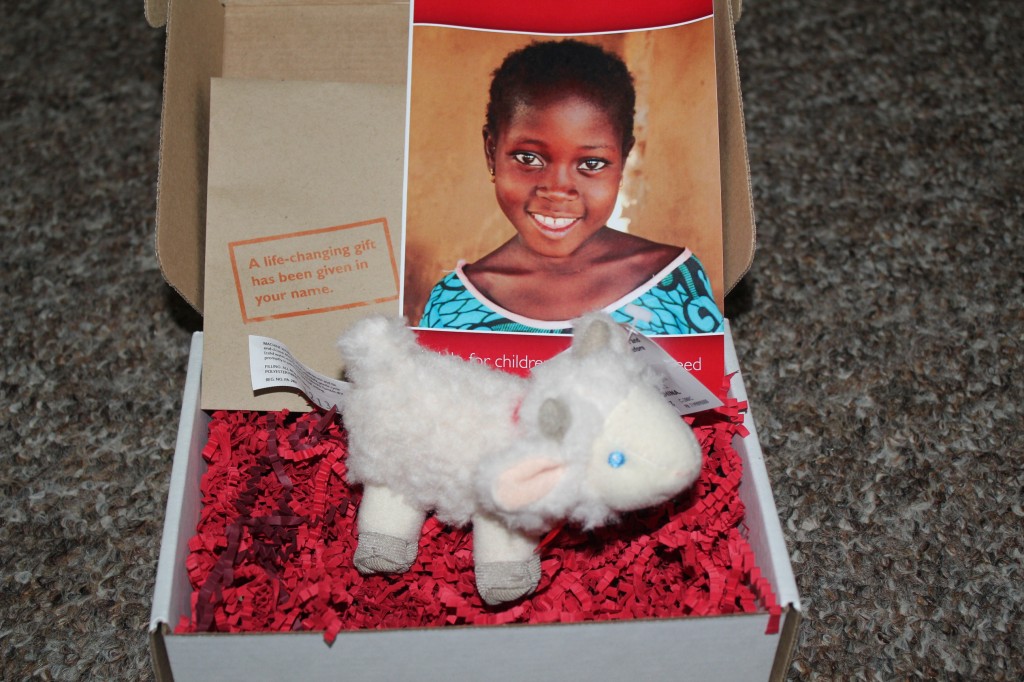 World Vision is a  Christian humanitarian organization who works with children and families worldwide to reach their full potential by tackling the causes of poverty and injustice.  They help those in need.
The World Vision Catalog offers nearly 250 alternative gift ideas, everything from goats, to chickens, to life saving medicines.  These gifts can be purchased in the name of a family member, teacher, co-worker or child and will go to help those in need.  Rather than buying gifts that no one needs, how about buying a necessity for someone else around the world?
With the World Vision Catalog, you also have the option to purchase a gift with a two-for-one benefit.  What this means is, not only will you get a nice gift to give to a loved one, the proceeds from your purchase will go towards making a difference in the lives of children and families living in poverty in the U.S and around the world.
Gertie the Plush Toy Goat is one of the gifts you can purchase through World Vision.  Gertie is an adorable little goat.  He is about 3″x5″ in size and very soft and cuddly.  He would make a great stocking stuffer for children of all ages.  Gertie the Goat is only available through World Vision. He represents the goats that help children and families around the world.  You can purchase Gertie for $25.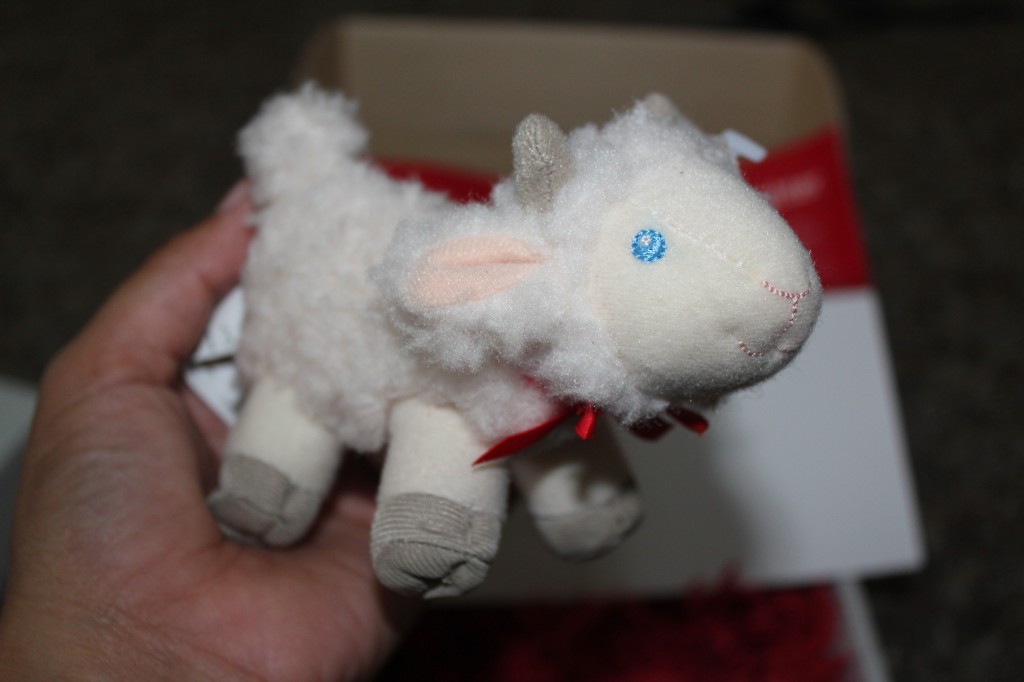 Another item that is available for purchase is the beautifully handcrafted Artisan Beaded Necklace.  This necklace would make a great addition to any outfit.  It's long in length and can be worn that way, or doubled if you want it shorter.  You can also use it as a bracelet!  Either way it is a stunning piece of jewelry.  The Artisan Beaded Necklace was made in Thailand with glass beads.  You can purchase the Artisan Beaded Necklace for $60.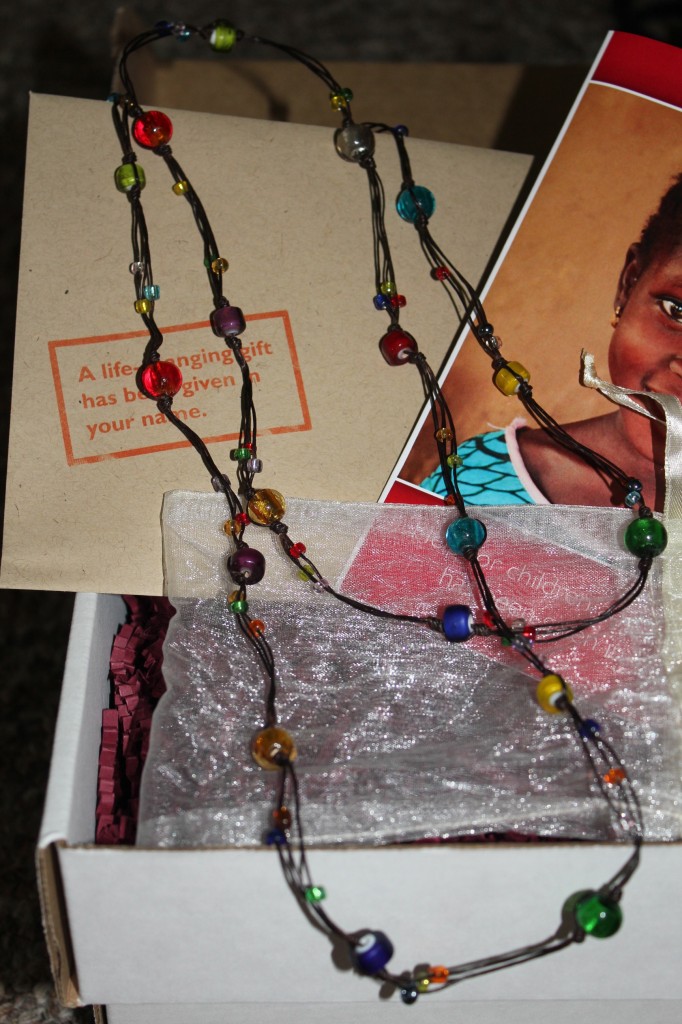 It's great to know that any Gift you choose from the World Vision Catalog will go towards helping others. What better way to spread the Holiday Spirit than with a gift that will change a life!
Disclosure:  I received these items for the purpose of this review.  All thoughts and opinions are my own.